12+1 Cheap but Useful Wedding Favors That Are Easy on Your Wallet
You've done it! You said "Yes!" to your significant other and the wedding bells are ringing! While the list for planning the wedding is hefty yet exciting, something to check off the list is the wedding favors for your guests.
Ultimately, you want to limit the wedding stress and having a wedding favor for your guests that is easy to put together is key. While easy to put together favors are important, so is a price tag that's affordable. Weddings get so much put into them – time, money, effort, etc. – it all adds up.
Weddings are the perfect way to show your appreciation to your guests for coming to celebrate your special day. However, trying to stay within a budget does not have to come off as 'cheap'. Cheap but good wedding favors can be equally thoughtful and be something your guests will truly appreciate!
So where to start!? Once again, keep it simple! Keeping it simple also means finding something that is practical and useful. You definitely want to pick something that the guests will be glad to take home and use after the wedding (or even during!).
The following are some of the best wedding favor ideas on a budget. They are thoughtful and useful for anyone so they make for the perfect wedding favors. They are also affordable door gifts that will save some money for your pockets and spread smiles all around!
1 – Scented Candles Wedding Favors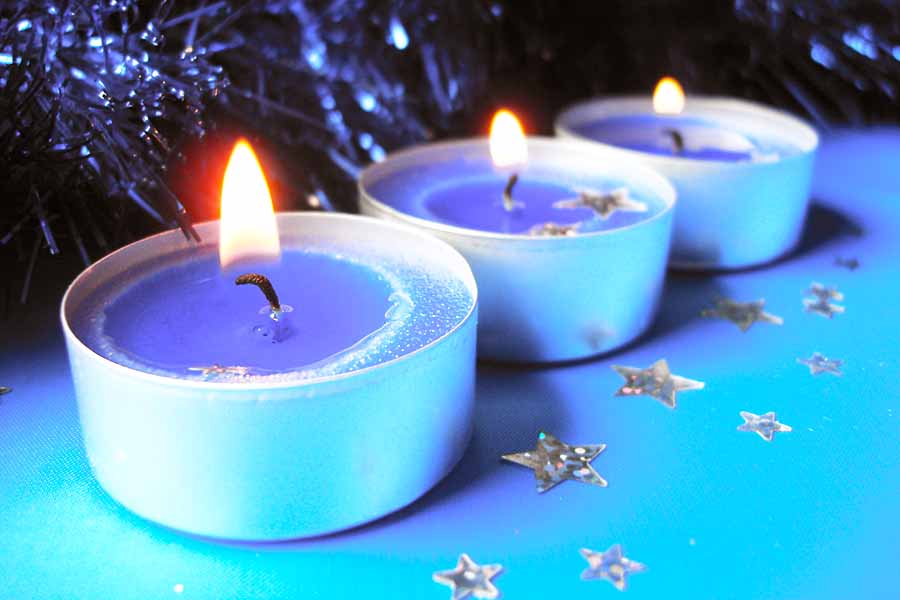 Scented candles are some of the more unique gifts out there that are still affordably priced. Depending on the scent that you ordered, they smell wonderful and are a useful item your guests can take home.
They'd come in handy when looking to enjoy a quiet moment of relaxation.
Candle wedding souvenirs can come in mini tin forms. These mini tins are super adorable and the fronts of them can reflect any personalizing features you want. From pictures to cute wedding sayings to the couple's married names, these candle favors will be extra special!
While mini tins are traditional for candle wedding favors, they can also come in the form of rolled pure beeswax sheets with labels around them with any personal touch you desire.
These are a unique alternative to traditional candle choices and would surely wow your guests. They'll enjoy something out of the box, so to speak, when it comes to candle favors.
2 – Drink Koozie Wedding Favors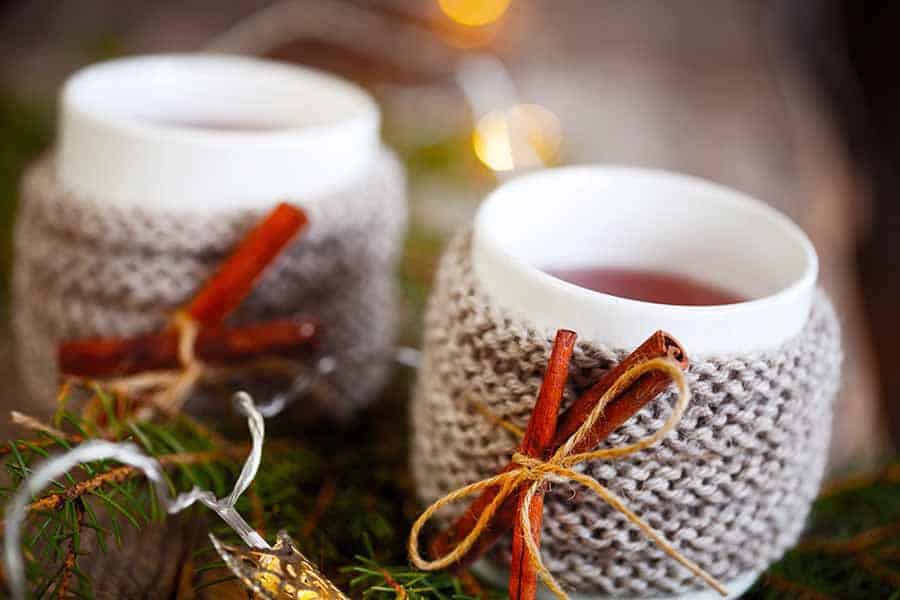 Don't be fooled by the simplistic appearance of these drink koozies! They are very practical and come in so many variations of colors, designs, etc., your choices are almost limitless.
They provide a home for any canned or bottled beverage. Your guests can use them during the reception and/or at home after the fun has ended. They'd have a special reminder of the fun they had at your wedding event.
One of the great things about drink cozies is that they are a one-size-fits-most type of gift. So, no matter the size of the beverage, they will be able to hold up to the challenge as well as keep the drink at optimal drinking temperature.
As with other wedding favors and door gifts, they can have the addition of cute sayings or a design component derived from the wedding theme. This added touch to the gift makes it all the more special for your guests.
It won't just be another kitchen thing to get lost in a drawer. It will hold some useful purpose in their drinking experience.
3 – Drink Coasters as Cheap Wedding Door Gifts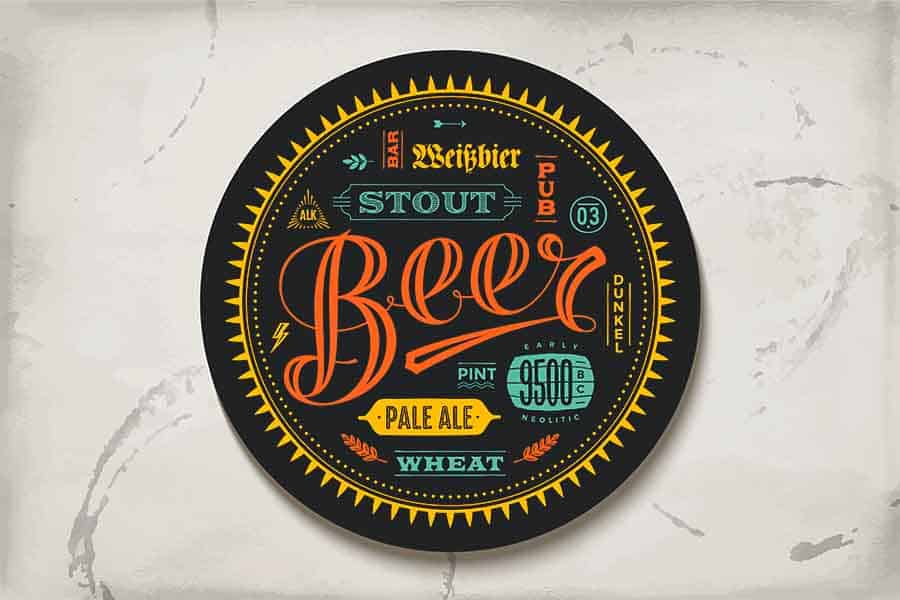 Some would say coasters are a thing of the past. But that simply is not true! No one enjoys a water ring on furniture, not to mention any water marks left on an expensive piece of designer coffee table.
Coasters are still a relevant household item and come in many different forms. However, cork ones are the most practical for any wedding budget! Cork is a cheap material that holds up well against any sweating beverage.
If you prefer coasters made from another material, make sure you choose one that has a certain level of water absorption to maintain its practicality. You'd find that any material other than cork would give you more color choices.
They can come in rounded or square shapes. Getting short lovely sayings printed on them will make them more than just plain old coasters. These are great for home or office use as well.
You probably find that most favors are presented in a box or bag packaging, and this linked article on putting together affordable wedding favors with simple packaging provides you some ideas where you can indeed still give the favors a very presentable appearance.
You'd be glad to know that drink coasters are probably one of the few cheap but useful wedding favors you could give the guests without any packaging.
4 – Personalized Plastic Cup Wedding Souvenirs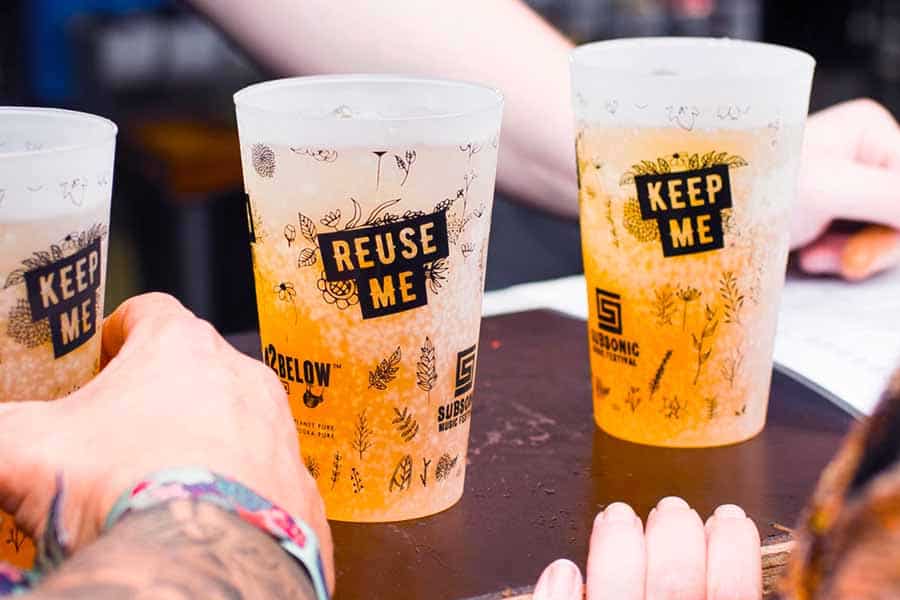 Nothing is more viable than a personalized plastic cup for your wedding guests.
For use at the wedding party and at home, these cups are durable and exciting! They can easily be matched with any wedding color theme or come in basic frosted appearance to match any color scheme.
Perfect for beer, soda, water and everything in between. Keep the drinks flowing with cups your guests will be proud to drink out of.
When personalizing these cups, or any wedding souvenir, one of the most attractive choices is the monogram. There is something truly elegant about how cursive scripted letters look on a prized wedding favor.
If monograms are not your style, then any short saying that relates to love, family or friends is the other excellent choice! Either way, they will look sharp and desirable.
5 – Coffee Spoon Set Wedding Souvenirs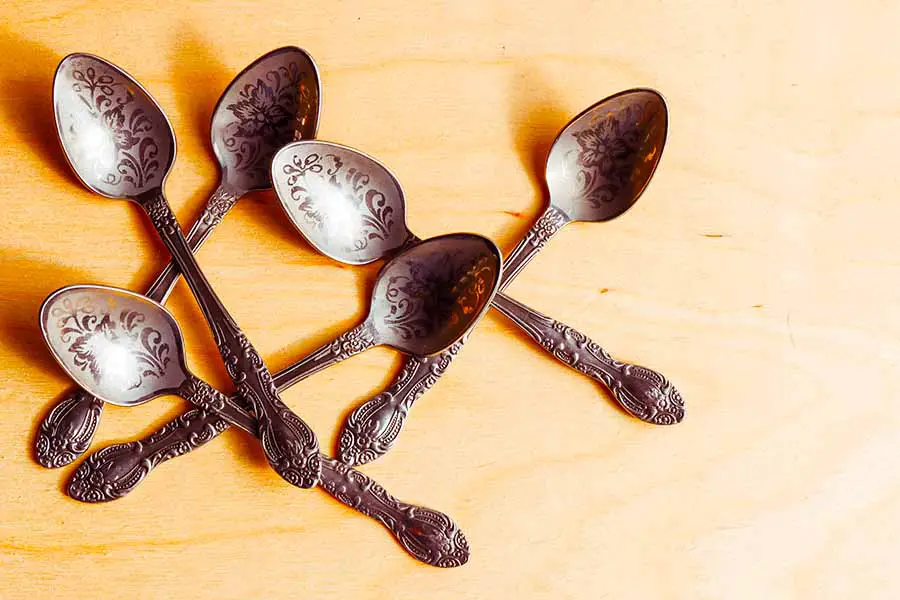 With billions of cups of coffee consumed every year, almost everyone loves a hot coffee! This makes a set of coffee spoons one of the best wedding favors.
Not only are they beautiful silver spoons, but they also come in a nicely decorated box as well which makes the whole packaging a neat presentation.
Those guests who love their cream and sugar will appreciate this spoon set. A perfectly stirred cup of java makes it taste extra delicious!
Coffee may be one of the famous cups of morning beverages. However, tea is pretty close to it in terms of stature. So tea lovers too would find these spoons practical wedding favors. Steaming cups of hot tea will be stirred to perfection with their cubes of sugar and spoonful of honey.
This spoon set will serve your guests time and time again as a timeless choice for their hot beverages!
If you think that coffee or teaspoon sets are worth considering, you'd probably find that drink wedding favors to be excellent choices as they are practical and usually have a very high take-up rate!
6 – Planting Seeds Wedding Favors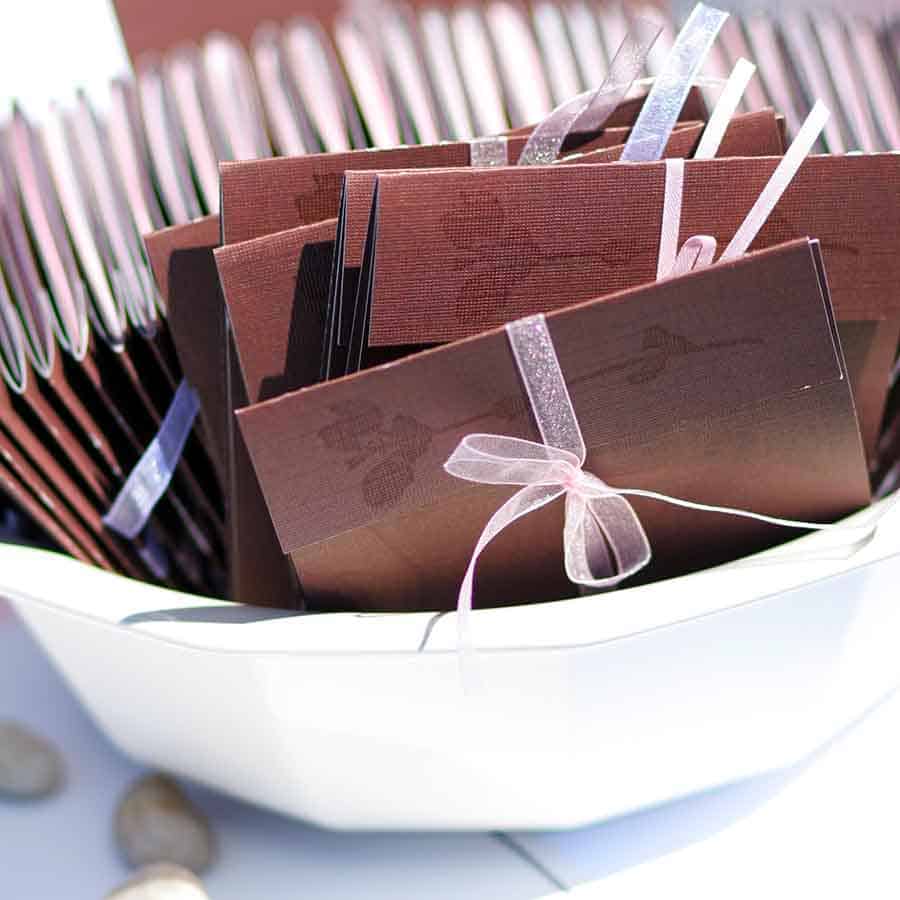 Perhaps the most unique of gifts is planting seeds. If you're an environmentalist at heart and you wish to share the message with your loved ones, this wedding gift will be the perfect fit!
They are usually packaged in cute plain brown packets with the saying "Let Love Grow". Any of your guests would love the adoring packets.
As one of the most practical wedding favors on the list, they will provide your guests with something to look forward to. Not only will they be able to grow something as a keepsake, but they will think of you and your wedding every time they see what they've grown.
The printed bags can hold any flower of your choice. One of the most common ways to use these fun wedding favors is to put the seed packet that matches the flowers used at your wedding. It gives your guests a bit of your wedding to take home with them!
7 – Folding Fan Wedding Favors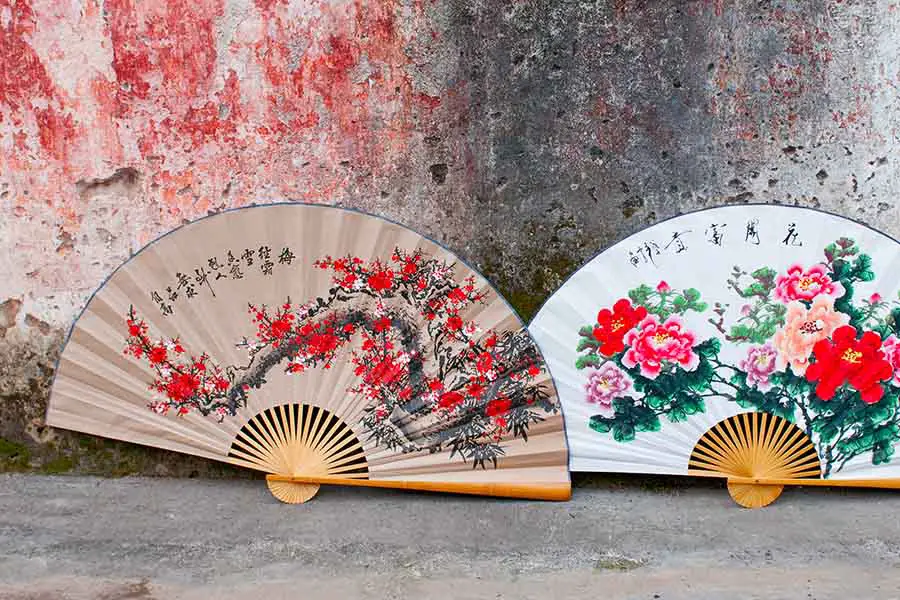 Folding fans are a timeless classic when it comes to fun wedding favors.
This choice will be loved by your guests as they can come in any colors. They are paper accordion fans housed between a wooden folding case. When opened, they spread into a beautiful display of colors and designs.
The wooden handles can be printed with your chosen romantic quotes and wedding date for a truly special touch!
If your wedding is a destination wedding at a beach, these fans may just be the best choice for your wedding event. Your guests will stay cool and comfy with a cute fan on hand to use on themselves.
(Besides folding fans, you can look for some ideas for things to put in wedding welcome bags should you indeed be holding a destination wedding.)
Or, if you're holding a traditional Chinese wedding, these fans would truly complement the wedding theme and make the entire event a memorable one.
Even after the wedding is over, they make a great decoration due to the paper accordion portion being full of colors. They sit nicely on bookshelves or floating shelves on walls. It is a wedding keepsake gift that will last a long time!
8 – Mini Herbal/Fruit Soap Wedding Souvenir
One of the hottest trends right now are companies that make soaps. Traditional soaps have so many ingredients in them and can be harsh on sensitive skin.
Companies are now making them with limited ingredients and various scents to choose from. They can be made with herbs or fruits. These combinations with the soft colors of the soaps and the herbs and fruits make for a bar of art to give as wedding door gifts.
These pieces of art will spruce up any place in your guests' home, from the bathroom to the kitchen.
Step out from the typical realm of wedding favors and present your guests with something they can use (or keep as a piece of art!). They come wrapped with labels for all your wedding details and can easily be placed at the front entrance to your wedding venue so your guests can easily pick one up.
9 – Succulents Wedding Souvenirs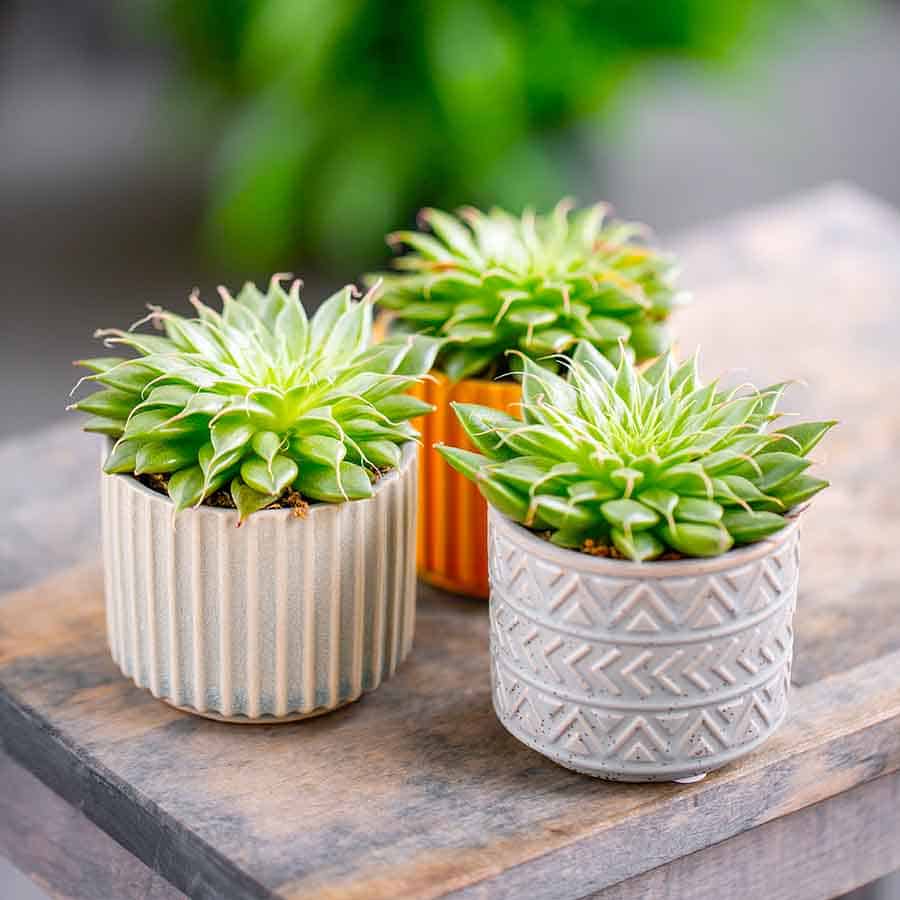 Sometimes growing things just isn't in the cards for some people.
Decorative succulents come in mini ceramic pots and come in green, red, etc. Home décor items are a great wedding souvenir. As such, succulents are the best of the choices because they can basically be tied into any existing home décor your guests may have.
These unique wedding souvenirs are just as practical as they can be placed anywhere around the home – from window sills to bathroom sinks – they'd have no issue fitting in wonderfully!
Apart from homes, succulents also make great companions at the office desk! Such gifts give your guests something to look at just about every day and remind them of what a great time they had at your event.
If you worry that not all your guests are into succulents, then worry not!
If these cute wedding favors cannot convince the guests to take home and care for them, there are bound to be guests that are into succulents and would be more than excited to take them off the guests who don't, with permission of course! 🙂
10 – Mini Photo Frame Wedding Favors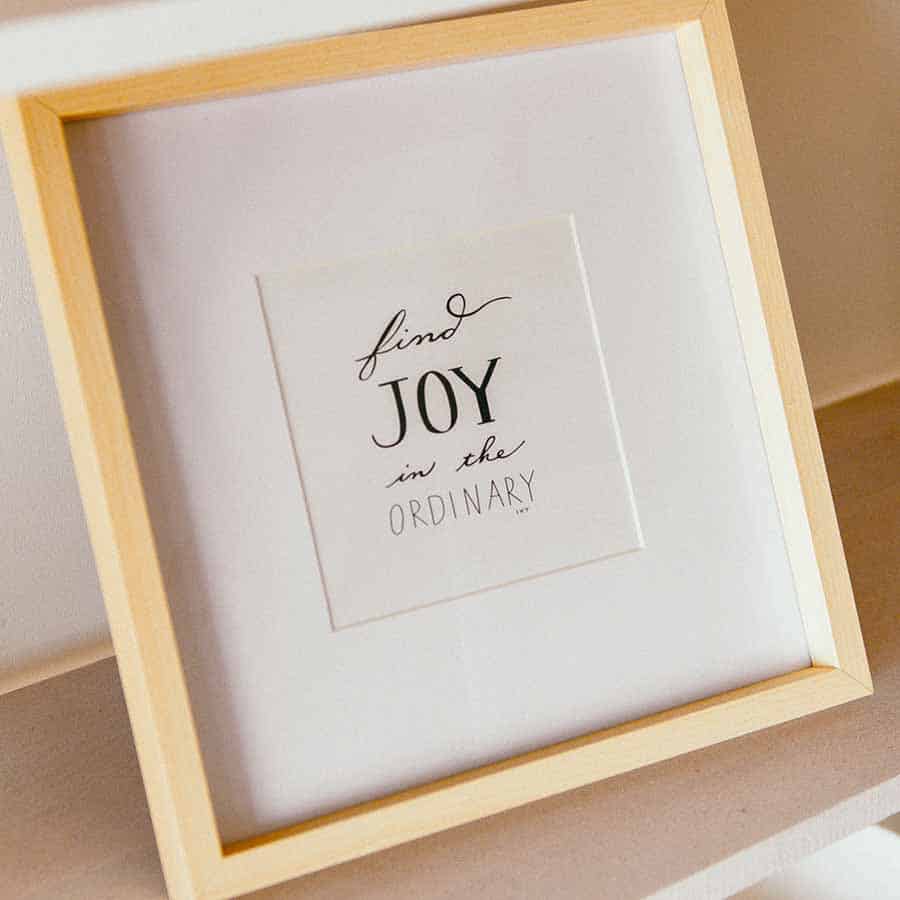 Small picture frames can serve as a great wedding souvenir for your guests. This is an opportunity to showcase one of your favorite engagement photos in the frame.
The frame can also be decorated or engraved with lovely wedding quotes. They make the perfect gift for any guest, but especially for close friends or family members who you might not always see. They can have a piece of your special day forever!
The price of picture frames can vary depending on the material and how simplistic or elaborate the details on the frames are. If you need a little guide in budgeting for your wedding favors, the average cost of wedding favors with a breakdown in the linked article could be helpful.
11 – Wooden Fridge Magnet Wedding Door Gift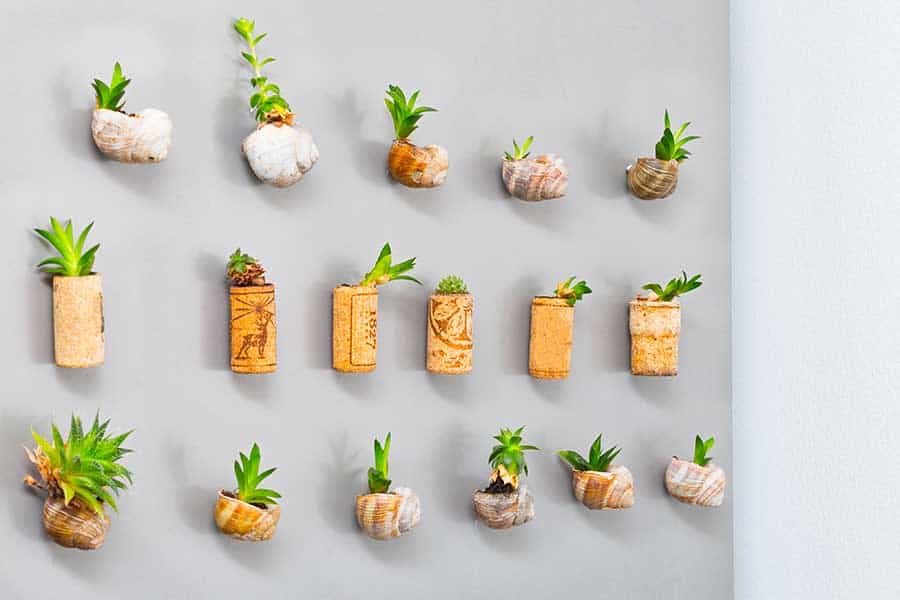 Wooden magnets make wonderful companions for any fridge after the fun has been had at your wedding!
They are best engraved with multiple sayings so that your guests can choose whichever one they want. These can vary from sayings related to the gift of love, the importance of family, or the meanings of friendship.
Giving your guests the option to choose what they want helps make it more engaging for them instead of just getting the same gift as everyone else.
12 – Bookmark Wedding Favors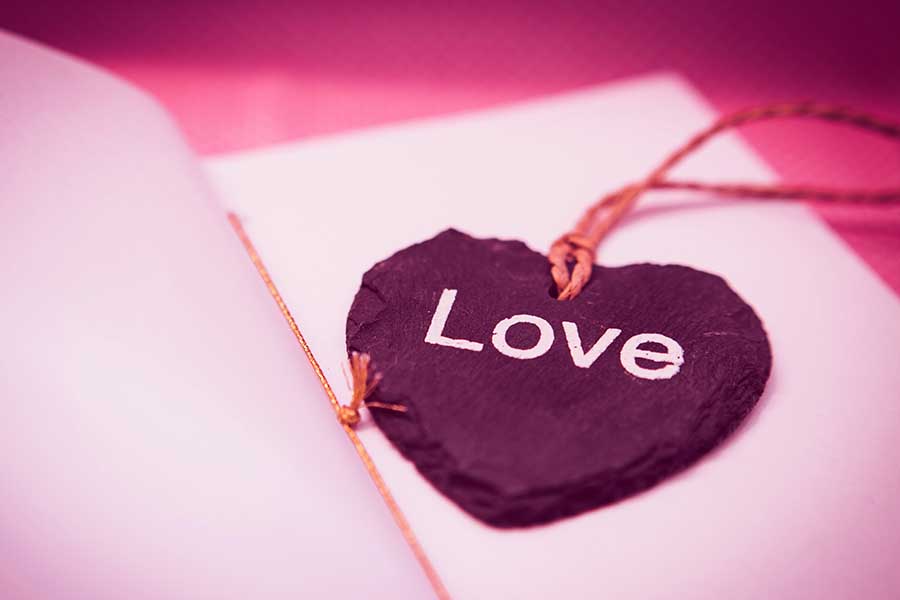 Even in a world where tech reigns, books still play a viable part in many people's lives. With this in mind, bookmarks are an excellent choice.
They are limitless on what can be printed on them. Perhaps a generic saying is best or your wedding date with personalized messages is another option.
Using an engagement picture or having the bookmarks in heart shape can be very creative wedding favors indeed!
Every time your guests go to read their favorite book of choice, they will see the joy from your engagement and be reminded of how special your wedding event truly was for them!
13 – Other Affordable Wedding Favors
Besides the cheap wedding favor ideas listed above, other types of favors can be similarly affordable and look extremely presentable at the same time.
If you've come this far and were hoping to find ideas on affordable favors that your guests can consume instead, you should check out this article on some of the more unique drink wedding favors. They are sure to make your wedding stand out from the rest who gave out more generic wedding favors.
As you can see from the photo above, tea blends are visually attractive and can make very appealing wedding favors. Furthermore, the plus point is that they aren't as expensive as they look!
Teas in general and herbal teas specifically also have benefits that can do wonders for your health.
Other unique and rare teas especially floral teas are sure to wow your guests! We explored the entire subject on tea wedding favors in greater detail in the linked article.
Similarly, if you're considering giving edible wedding favors to your guests, this article on the most irresistible food wedding favors can help get your creative juices flowing! Every bridal couple would like their wedding favors to be special and here we've got you covered!
Whatever choice you make for your wedding favors, know that your guests will love them! They will clearly see how much thought you put into making sure they were a part of your fabulous wedding.