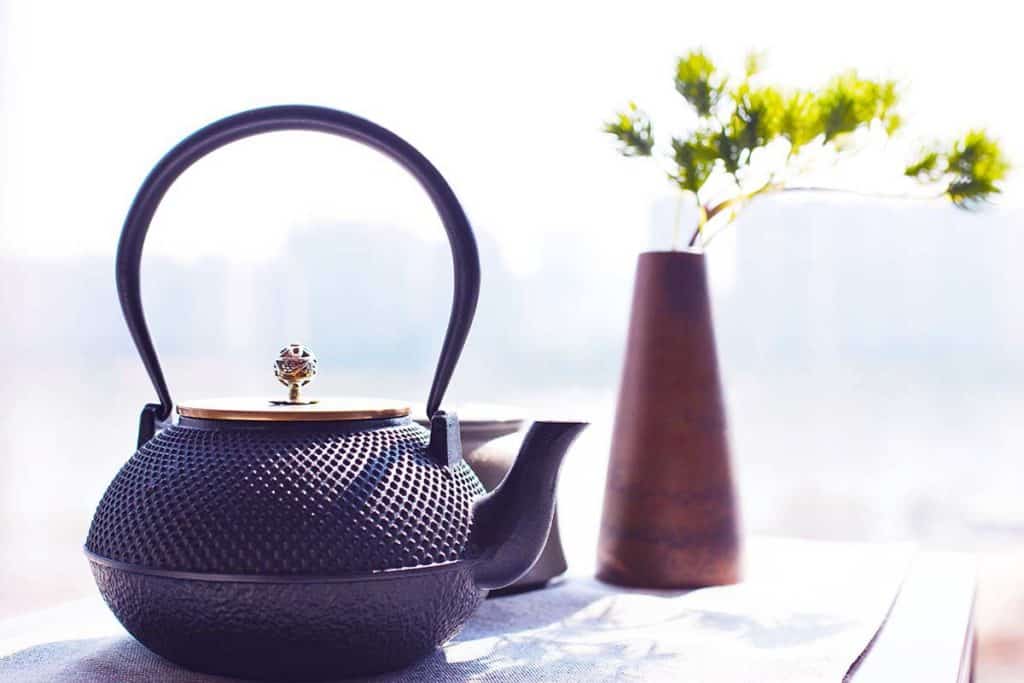 Tea Gifts for All Occasions
Explore The Endless Possibilities
Tea drinking is a social activity and a solitary pleasure. We drink tea for health, comfort, and habit.
Every tea drinker knows how they like their tea. We express our personality through the teas we drink and the way we drink them.
We enjoy tea at work, while out, and at home. Tea flows through our lives, present, essential, and unremarked.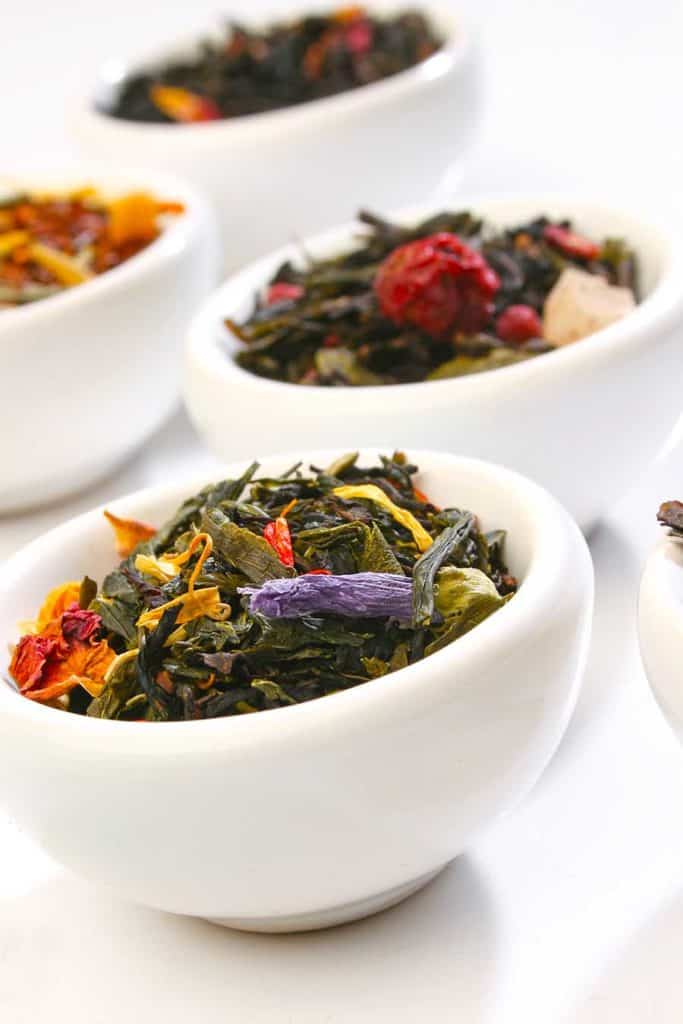 This quality of being unremarkable makes tea gifts extraordinary in the Western world.
The Eastern world views family and corporate tea gifts like the Western side views boxes of chocolates and flowers – a custom and a practice.
Tea gifts are not restricted to tea lovers and enthusiasts. There is a fabulous tea gift for everyone and every occasion!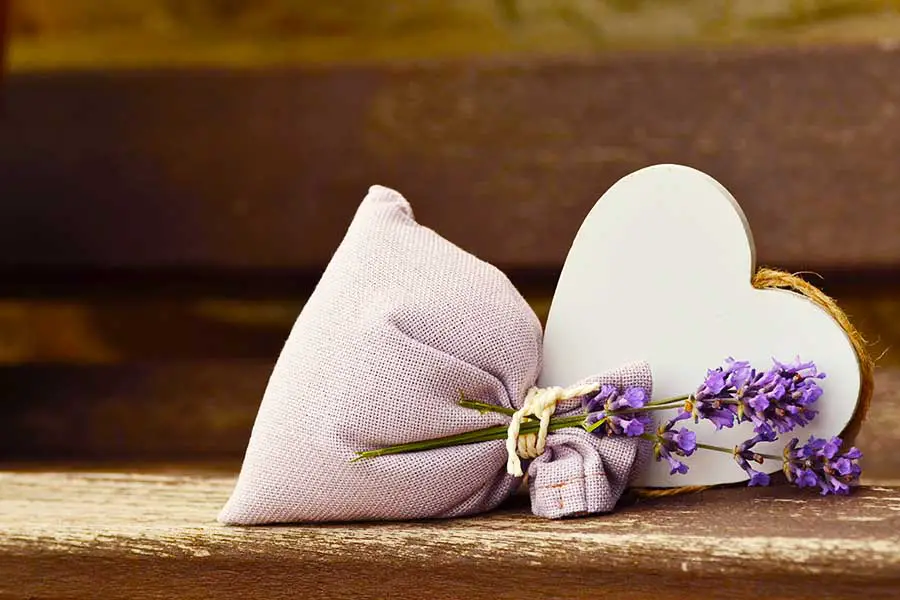 Receiving a gift that is tailored to you on a special occasion like your birthday, Christmas, Mother's Day, or Valentine's day makes you feel cherished.
Tea gifts are superb for achieving that unique – made for you, effect. Pack the ingredients for sweet tea or spiced tea punch inside a mason jar with a recipe making a handmade gift kit as a lovely birthday or Christmas gift.
Choose an elegant teacup set, add a cute teapot, and some Earl Grey pyramid tea bags packed in a basket. Wrap in cellophane with a bright, jazzy ribbon for a charming Mother's Day surprise.
Tea, Teacups, teapots, teaspoons, infusers, tea towels – there are so many items associated with tea that you can put together! Making an infinite number of gifts packed in boxes, bags, jars, or baskets.
These provide a unique present tailored to the recipient. A tea gift with the added appeal of the personal touch provided by your care and attention, makes your gift stand out from the crowd.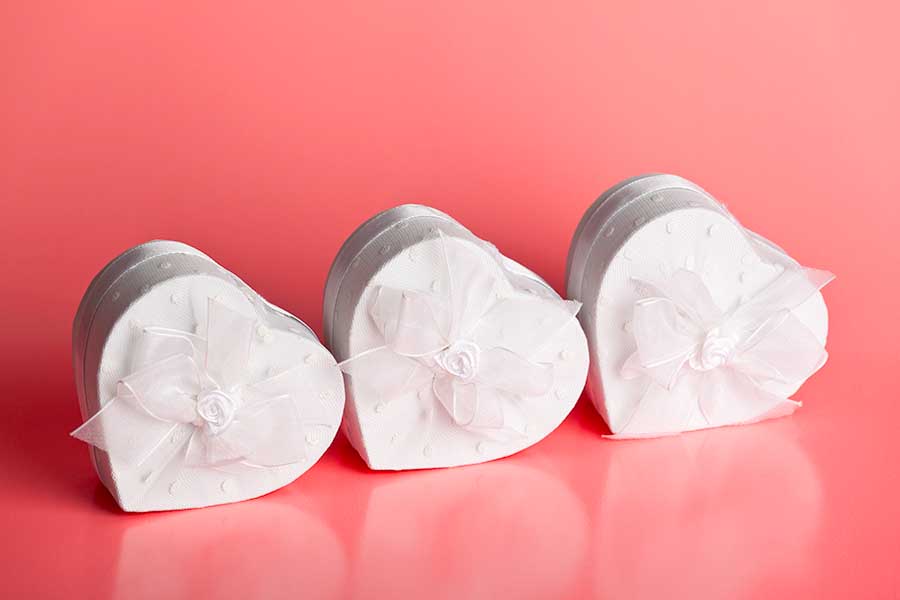 Tea gifts are ideal for people on a stricter budget.
Most people at some stage in their lives will be watching the pennies, or you may be providing wedding favors for a couple hundred guests. You don't want to give a cheap gift, but you do want an affordable gift like tea wedding favors.
Tea bags or loose-leaf tea packaged in small boxes, pouches, tins or jars are practical and versatile for a range of gift-giving opportunities. The wide range of choices of flavors and types of tea allows you to match the tea to the person and the occasion.
Tea gifts are ideal for those routine giving occasions like secret Santa, thank you for having me round to dinner, and coworkers' birthdays.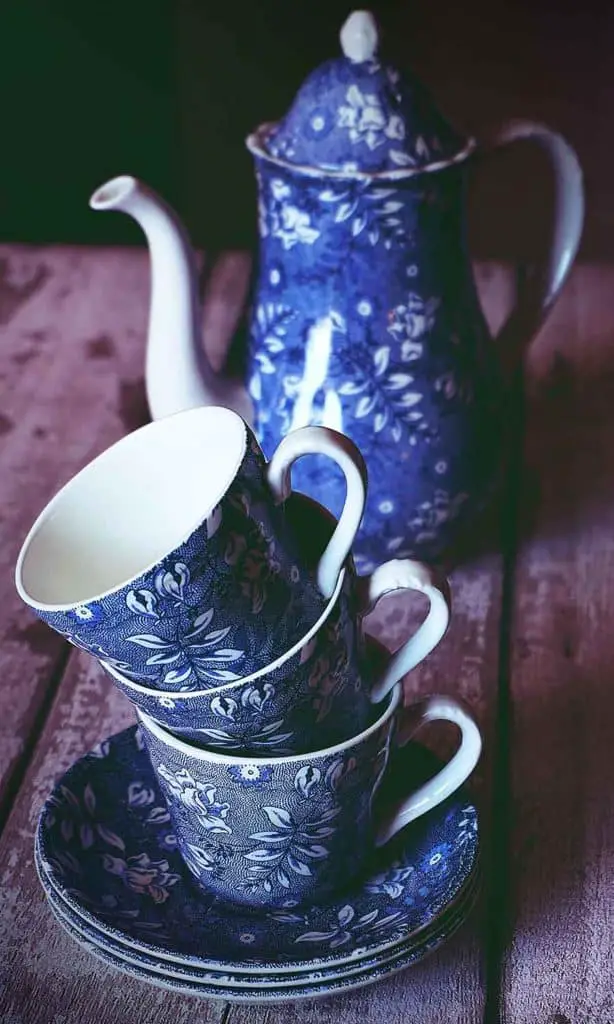 A wedding tea gift of a complete, comprehensive tea set is a beautiful gift fit for a lifetime's use.
Taking time to enjoy afternoon tea with the best china is a simple joy that speaks of happiness, contentment, and the precious gift of time!
For tea lovers, a Christmas tea gift of high-quality aged Pu-erh or a selection of rare garden teas is delightful. Alternatively, a top of the range adjustable temperature kettle or a tea infuser bottle is a practical and welcome tea gift.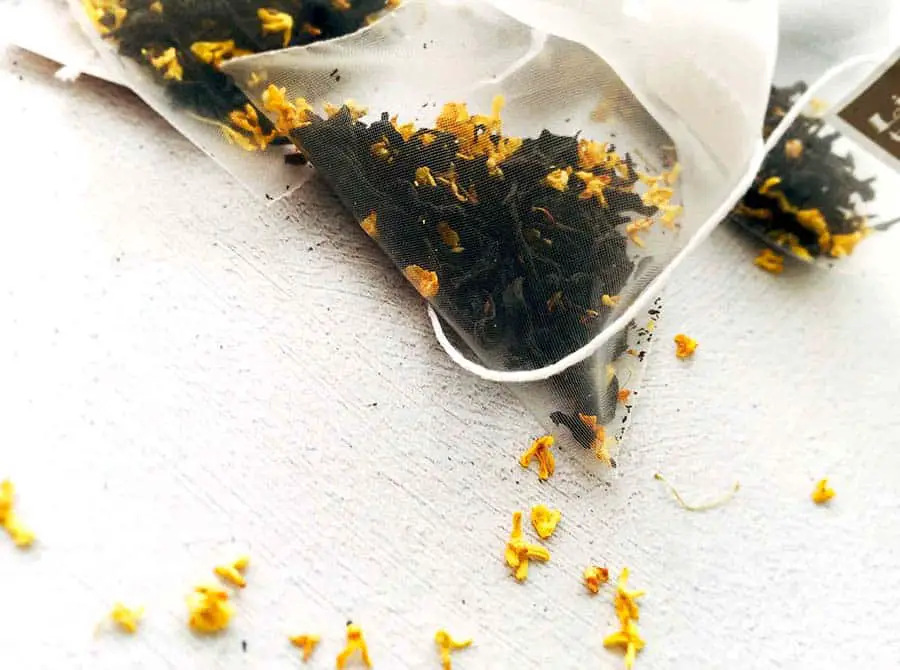 Corporate gifts fulfill many roles – marketing and building client and employee loyalty. Tea corporate gifts are an excellent corporate gift-giving strategy as they cross cultures and gender divides.
A strategic approach to corporate gift giving reduces the amount of energy, time, and money that is sucked into the process of providing appropriate corporate gifts throughout the year.
Pyramid tea bags in custom printed packaging or individual desserts in teacups are a fabulous corporate giveaway at trade events or conferences. These attract crowds of potential customers to your stands.
Tea gift baskets are charming, practical, and welcome gift baskets for clients and employees for most corporate occasions.
When you want to ramp up the quality of the gift – you have plenty of options. You can personalize or customize every type of corporate tea gift with ease.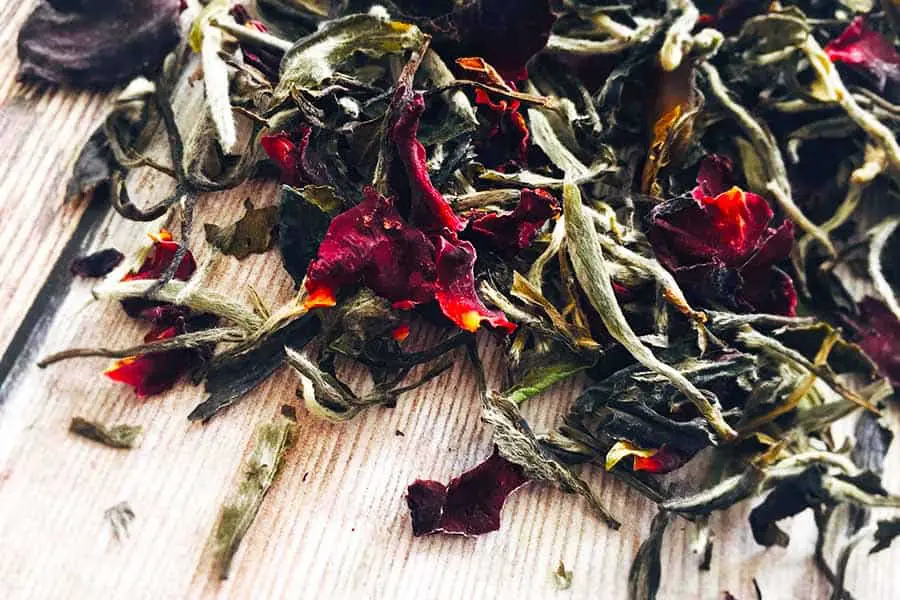 Tea as a gifting theme is wide-ranging, versatile, and adaptable to all occasions. The products range from tea bags, loose tea, teacups, mugs, teapots, kettles, infusers, and many accessories.
Tea comes as a white, green, yellow, black, flower teas, fruit teas, flower balls, tea cakes, and herbal teas.
For fun and quirky gifts, you can give bubble tea kits or for longer lasting gifts – complete tea sets, travel tea infusers, and modern teapots.
Tea accessory gifts cover teaspoons, infusers, tea caddies, tea towels, trays, and specialist equipment like tea whisks.
Tea gifts are not restricted to new items as you have the antique and vintage markets to source unusual items from the past. Old teacups repurposed as containers for homemade desserts or as tea light holders provide a range of charming gifts!
A vintage teapot with a flower arrangement makes a stunning floral centerpiece for a wedding or a retirement tea party.
A silver teaspoon for a baby shower is a gift that lasts and may form the basis of a collection, or shared mementos of life occasions.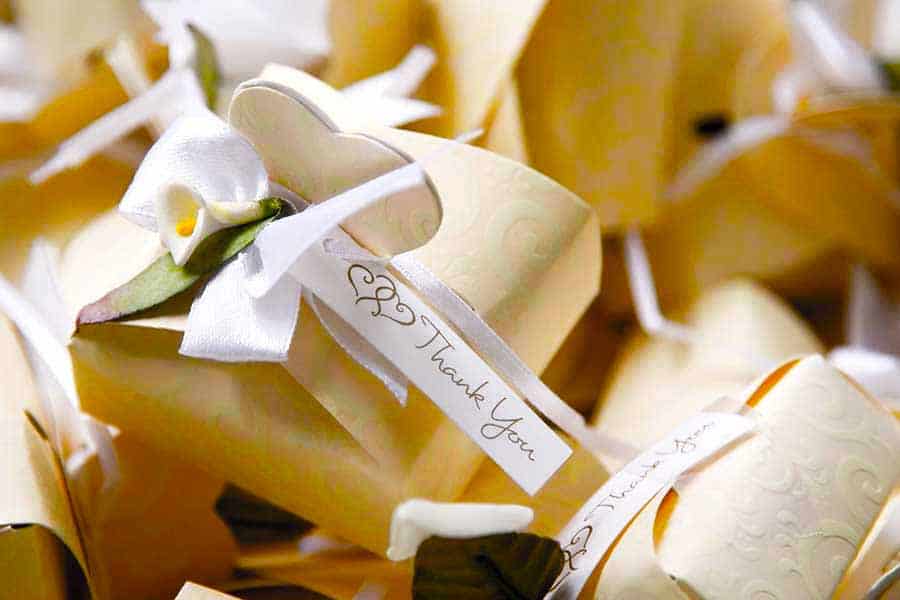 In a world awash with generic objects cluttering up our homes and offices, the personal, the customized, and the one-of-a-kind (OOAK) gift is sought after and highly appreciated!
Recent advances in technology mean any object can be printed to your specifications.
Tea towels can be embellished with photographs and text, allowing you to create unique occasion tea towels for a wedding or a retirement, for example.
The internet can put you in touch with craft potters around the globe so you can commission an OOAK teapot for your father – limited only by your imagination! Novelty teapots are desirable collector items or charming talking points that put a smile on everyone's face.
Porcelain and glass paints allow you to add your own artistic touch to china or glass.
Young family members can hand-paint a tea set for grandparents. This lets them take a unique part in a family celebration, building lovely memories for them and their grandparents.
Tea gifts are ideal for occasions when you want to go the extra mile and show that you have thought about providing a unique gift for a cherished friend or relative. And, it doesn't have to be done on a massive budget as tea gifts are available at all levels.
For weddings, retirements, birthdays, and significant anniversaries, a tea theme allows many people to contribute to a significant event by providing gifts that build up to be more than the sum of their parts!
Is It Tea You're Looking For?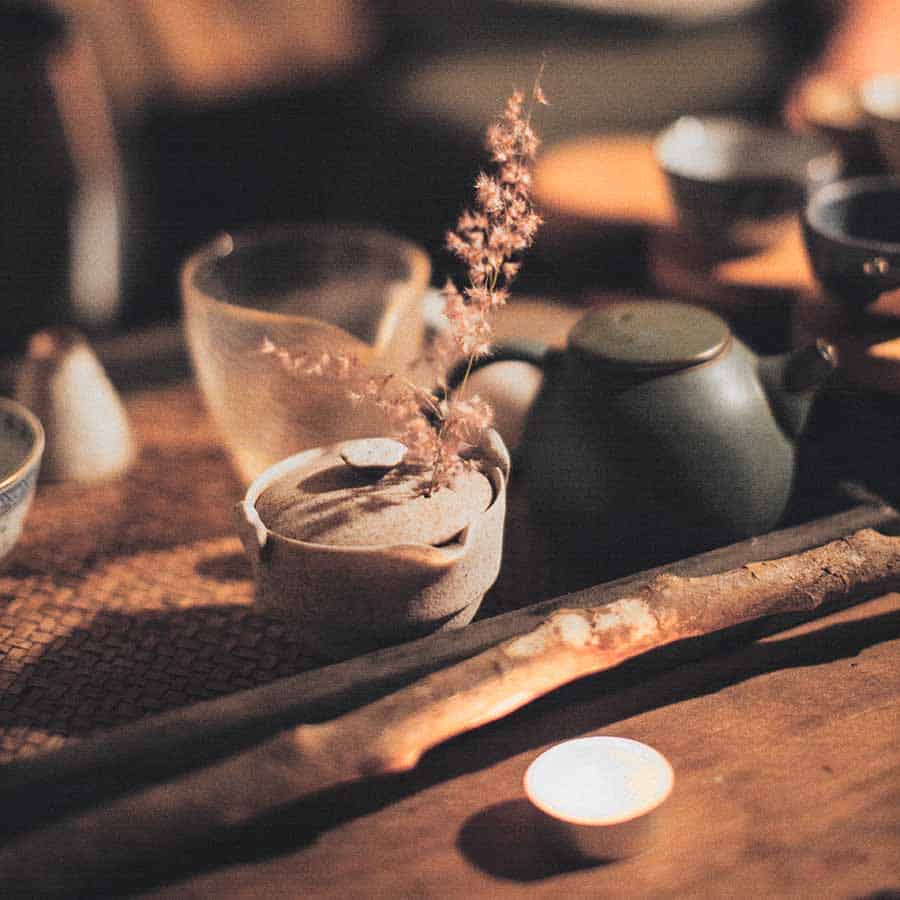 Tea gifts fit the occasion. Whatever the event you need to find a gift for, however large or small your budget, tea is the answer.
Tea gifts suit the busy commuter, hikers, office workers, parents, and the retiree.
A gift of tea or a tea-related item will never cause offense or be left unnoticed on a shelf. Tea gifts are practical, charming, and welcome (O).
When you need a gift – think of tea!