Retirement Tea Gifts for Tea Lover Retirees
DISCLOSURE: TEA UNBOXED IS A PARTICIPANT IN AFFILIATE PROGRAMS WITH AMAZON AND OTHER SITES. WE ARE COMPENSATED FOR REFERRING TRAFFIC.
Retirement is a significant life change for the retiree, but it also impacts on the people left behind. It is an opportunity to express gratitude and appreciation for their contributions over the years.
The retiree can be a coworker or a long-term client contact. Your relationship may be corporate, personal, or a blend of the two.
Work is not the only place where a retirement happens. Retirement is a also milestone when it's your parents, partner, sibling, or close friend.
Like a coming of age, retirement isn't celebrated once, but many times with many people.
Retirement – Celebrating Life In The Slow Lane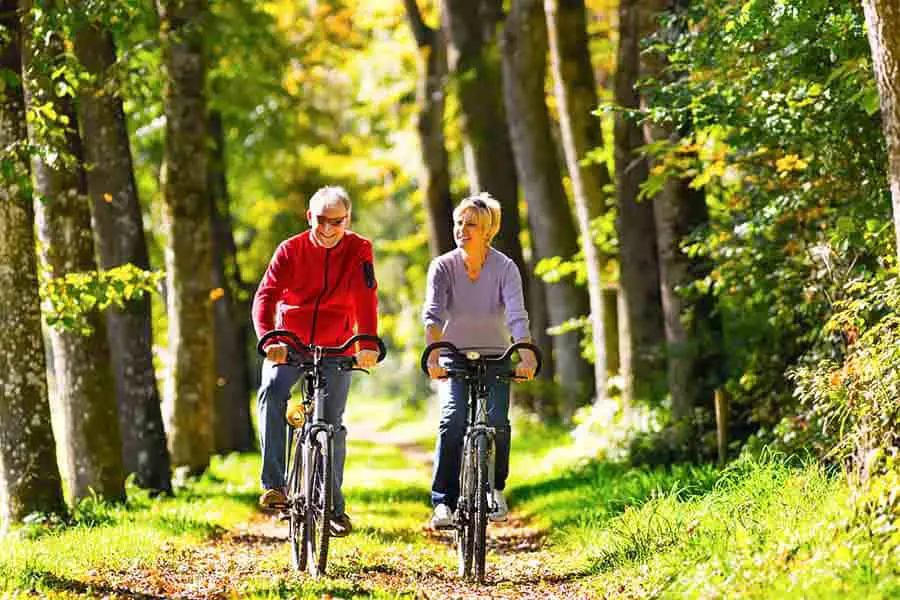 Most retirements are treated as an occasion for celebrating, remembering, and wishing well. A mixture of warm thoughts, happiness, and a few tears.
Retirement is such a significant event that a gift needs careful thought as it carries the weight of everyone's expectations.
Does the retirement gift say everything that needs to be said about this person? It needs to convey thanks, appreciation and warm hopes for the future.
When you are in charge of organizing the retirement gift and event you either need to know the person well or be able to get to know about them, so the chosen present is memorable for the one going and those left behind.
Retiring from The Corporate World
You may be organizing a corporate gift, or coordinating a personal retirement gift for an employee, coworker, or client in another organization.
If you are in this position, consider the original and charming gift idea of tea, tea-related items, or a tea-themed retirement event – a thoughtful gift that is affordably priced for a group of people.
Creating a New Life Story
A family affair has a more joyous undertone though. You aren't losing them from your community, you are celebrating the start of a new phase.
You might be looking for a retirement gift for grandparents, who have finally decided that they want to spread their wings and fly. It might be a retirement gift for a wife who isn't sure that she's ready to retire or is embracing a different role. Or, a retirement gift for a family doctor who is as good as family.
For all the people in your life tea and tea-related gifts are fun, charming, and entertaining.
Why Link Tea and Retirement?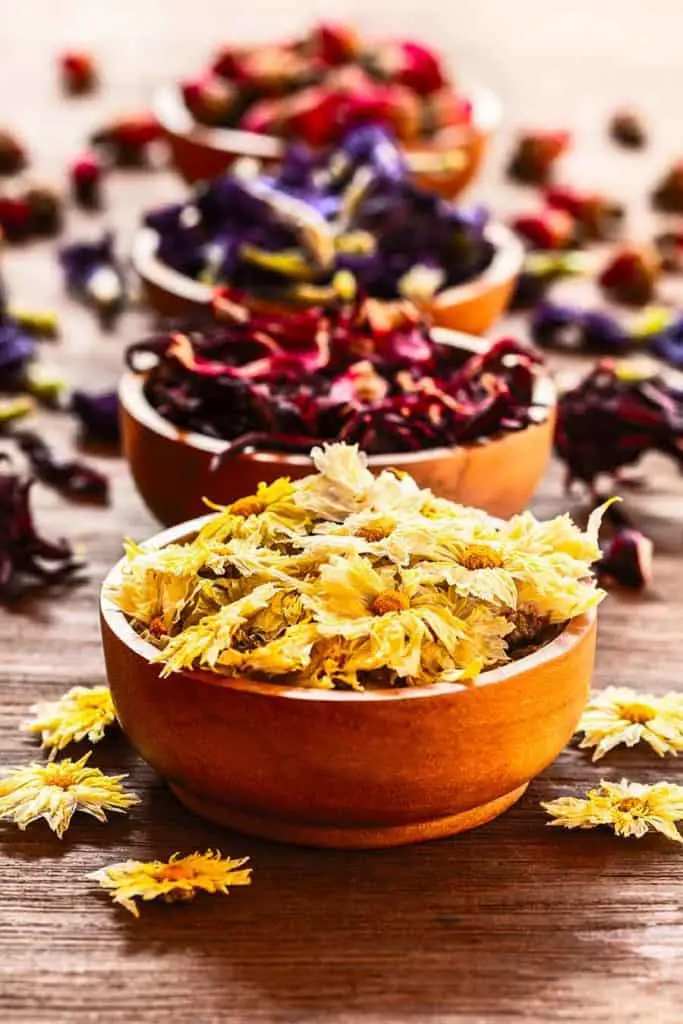 Tea is a thread that weaves in and out of our lives.
When you get that entry-level job one of your first tasks is making tea. It's the office icebreaker for new people – how do you take your tea, how do your new colleagues like their tea.
Learning the special mugs and who they belong to – all this tea drinking knowledge gives us a way in, a way to understand those around us.
When a client comes to your workplace or you visit theirs, the offering and accepting of tea is a small step to building your relationship. Do they give you tea strong enough to strip silver from a spoon in a chipped mug or a delicate earl grey with a slice of lemon in a bone china cup with a saucer?
In our personal lives, tea is for sitting down for a chat with your mother, the familiar drink at family occasions, or the first drink of the day before you get out of bed.
Knowing how another person takes their tea is a marker of our relationship with them. Now the old man or woman in your life has retired, that first drink of tea is likely to be spent reviewing the news.
Tea drinking is widespread, so it isn't surprising that it appears in all our memories.
Tea has such a strong presence in our lives that it is an ideal retirement gift idea for a coworker or for a client in a work setting. Tea and tea-related gifts are perfect retirement gifts for everyone in your personal life as well.
Retirement Tea Gifts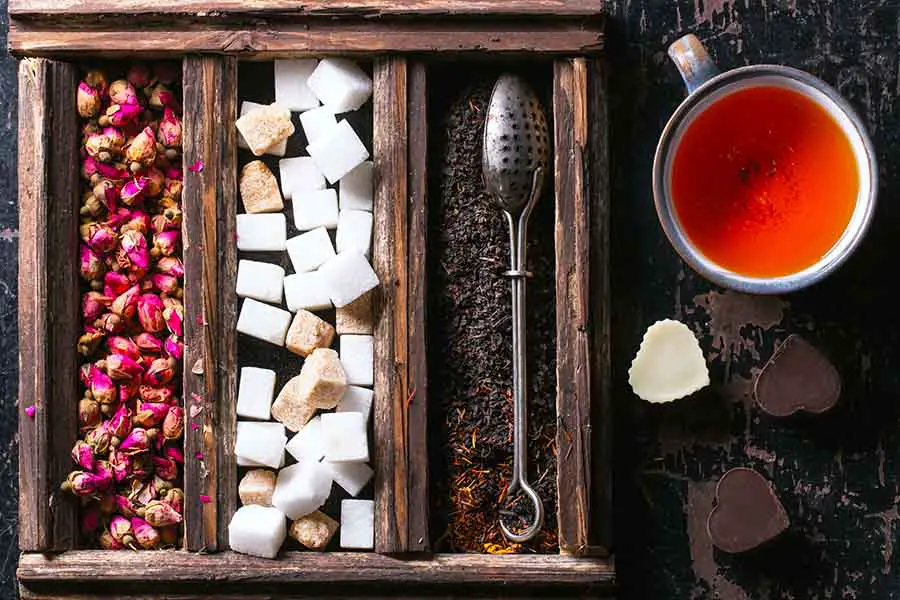 The convenience of a teabag with the quality brewing experience of a loose-leaf tea in a teapot – pyramid tea bags. The best teas from around the world are available in plastic-free biodegradable and compostable pyramids.
A selection of world-wide teas is an ideal retirement gift idea for a client or coworker who has traveled extensively as part of their work. Or, for one who plans to travel the globe now that they have finished with work.
If you are planning this as a retirement gift for grandparents you can combine it with a world map and tags giving useful facts about the countries – best sites to see, currency, or notable quotes.
Individual packaging for single or groups of pyramid teabags allows everyone to join in with personal messages. You can have the packaging preprinted with "This tea is brought to you by …" and let people fill in their details and memories.
Or you can download blank templates and let everyone customize and decorate the packaging. This is a lovely idea as a budget gift for younger members of the family.
Only you know if your retiree would prefer loose tea. Loose tea can be attractively packaged in small tins or jars and handwritten tags attached for the personal touch.
A retirement gift of loose tea combines well with a teapot, a tea set, or in a tea-themed hamper.
Retirement Teapot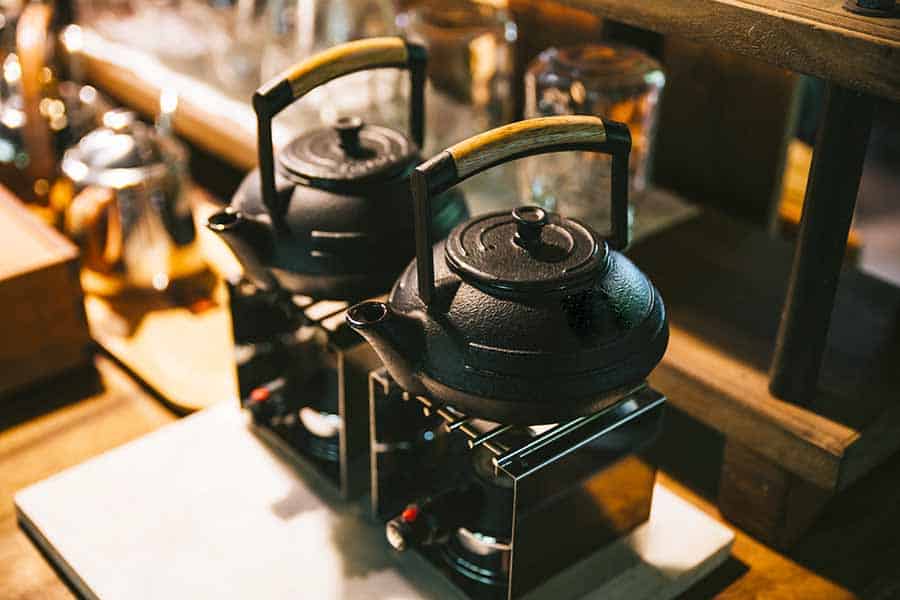 Teapots represent a more leisurely, communal approach to tea preparation and drinking. Teapots are diverse in shape, decoration, and materials, they reflect their country and culture of origin.
A teapot can be prosaic and practical, or ornate and exotic.
Teapots can be fun – there is a vast range of novelty teapots, antique and modern. A novelty teapot can express a retirement goal.
If you can think of it, you can find a teapot to match – steam trains, cottages, American diners, and clocks. If time permits you can commission a one-of-a-kind teapot, to reflect your retirees' personality.
A classic teapot design enhanced with custom printing makes an excellent corporate gift for a retiring employee or client. Personalize the design with working milestones and events and the employee has a tangible souvenir of their working life.
A hand-painted teapot as a retirement gift for Dad will make him smile when he looks at it. Find your inner child and paint one of those first wobbly paintings he used to pin-up. Be sure to add your age.
You can go to a professional paint-a-pot workshop or use porcelain paints and a home oven.
(For Him):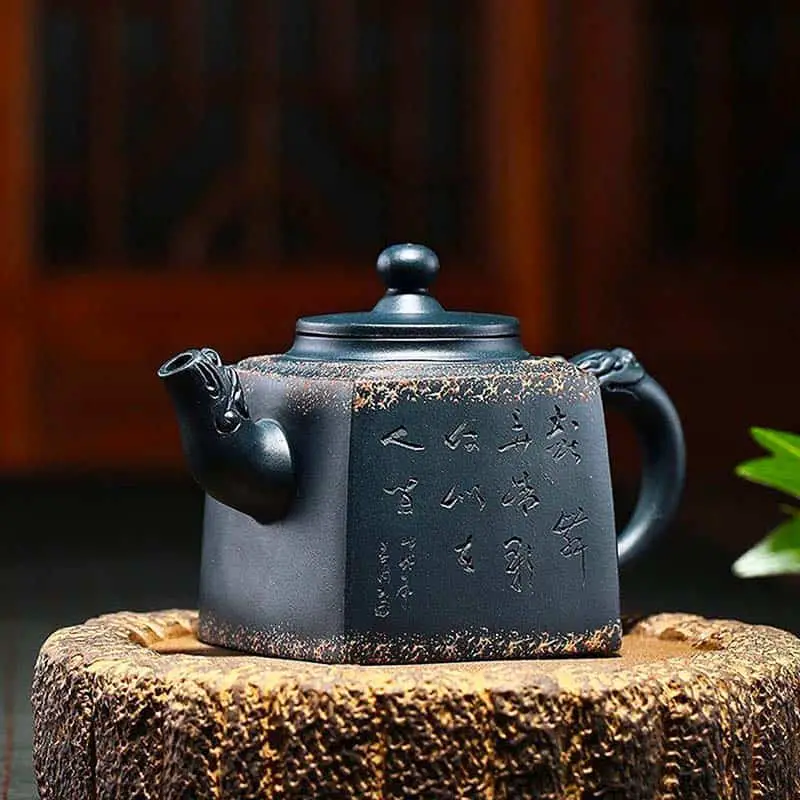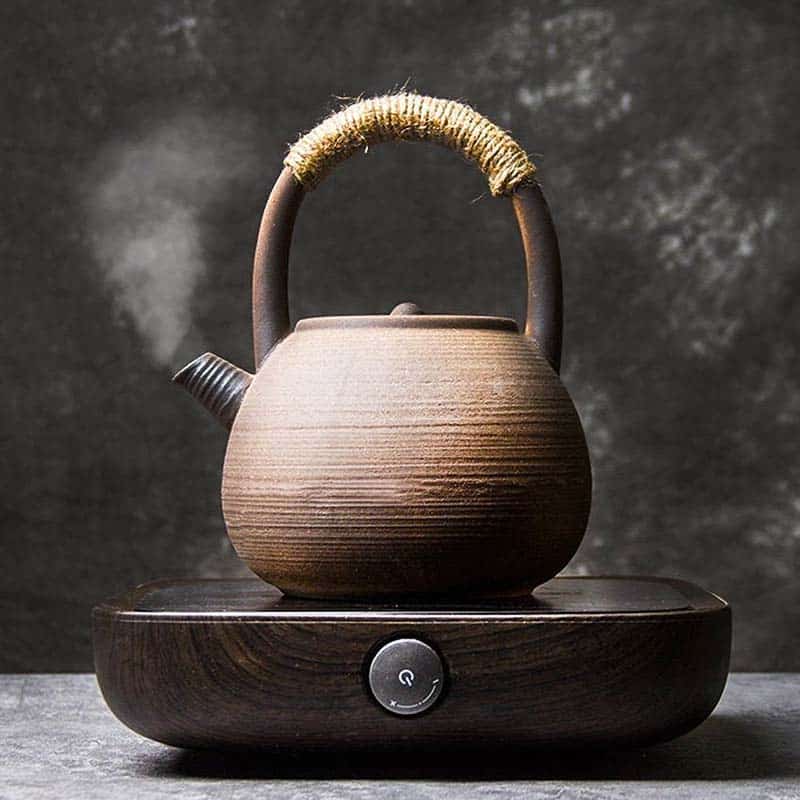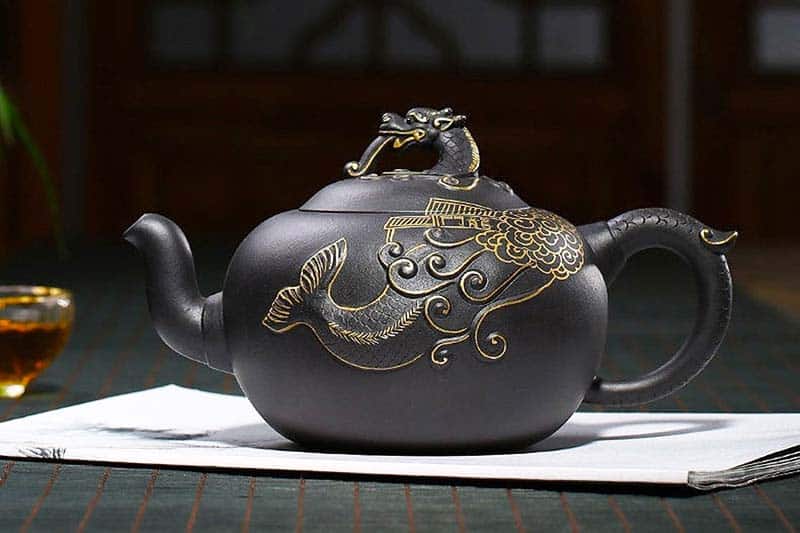 (For Her):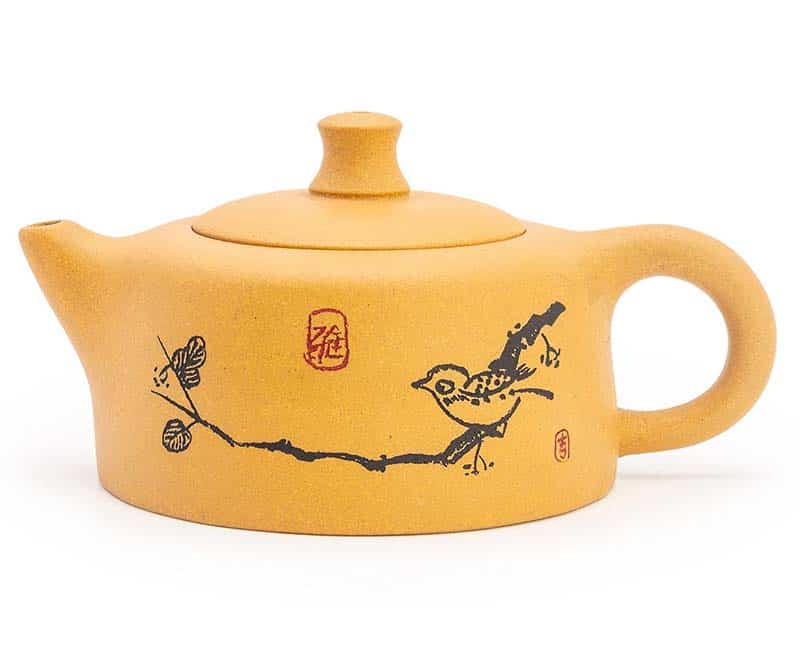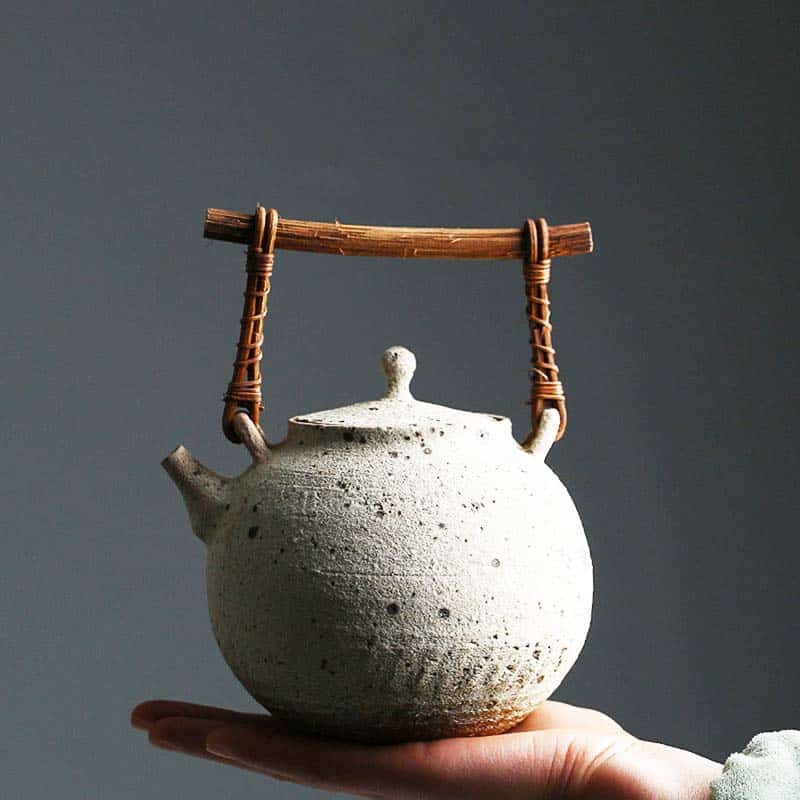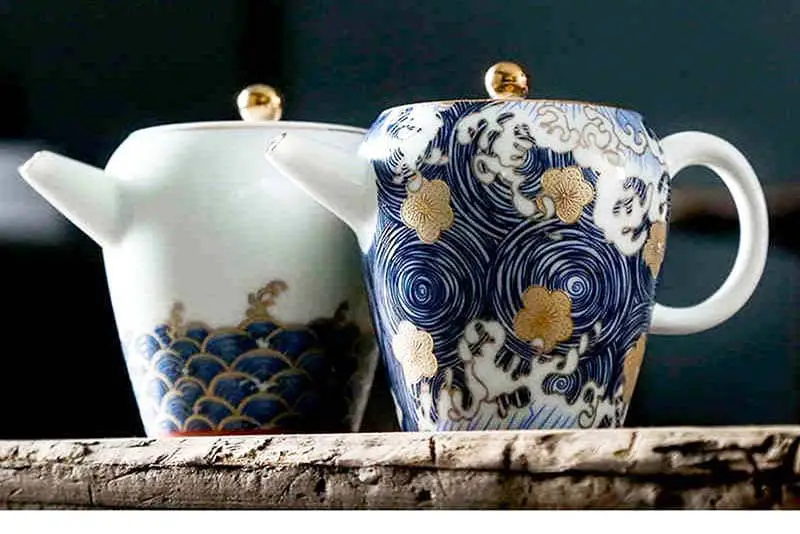 (For Him or Her):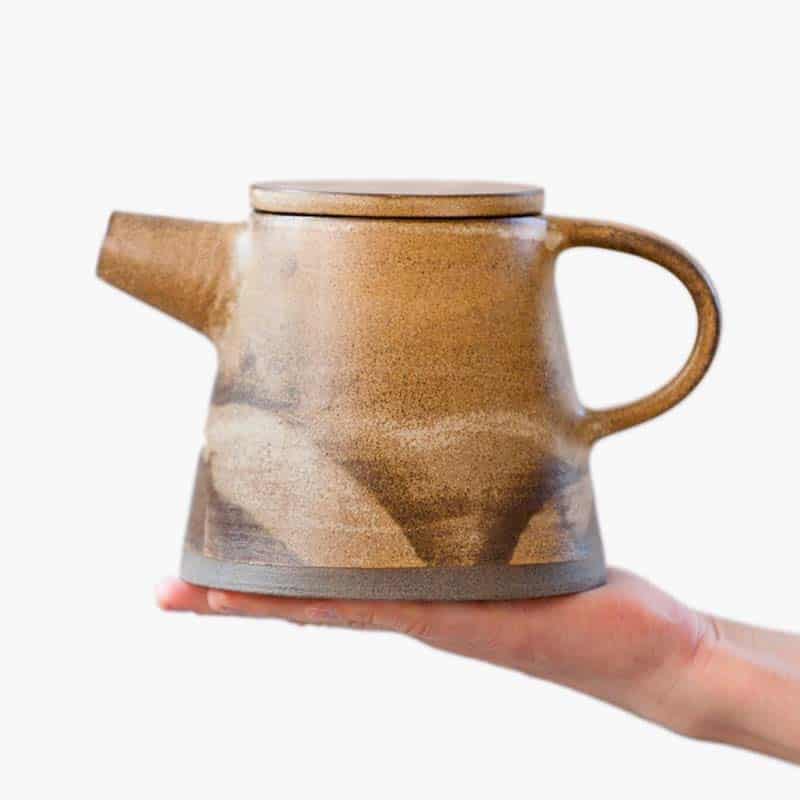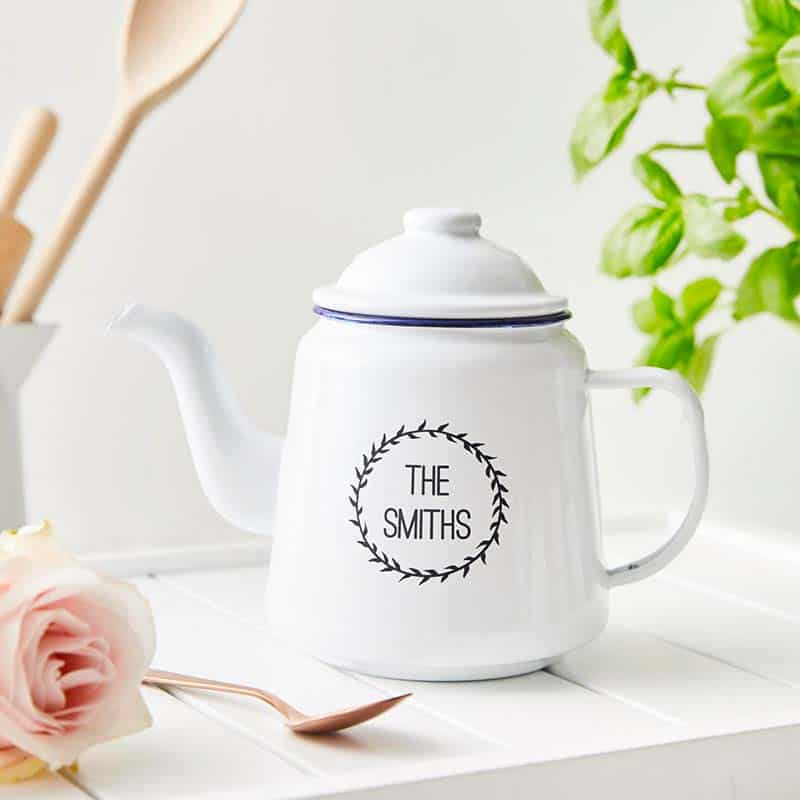 Retirement Teacup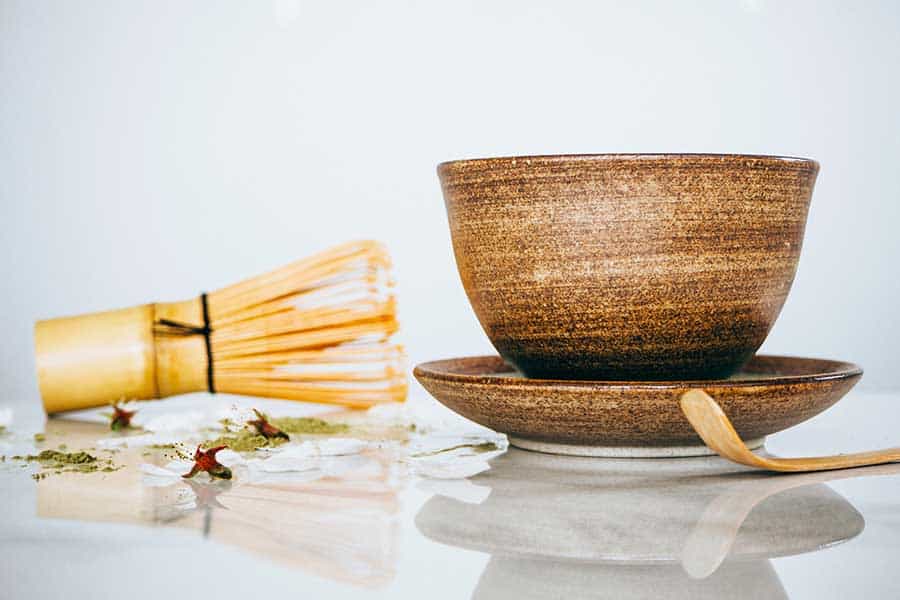 Teacups also come in many different forms.
The exquisite jewel glass teacups of Morocco with gold highlights and silver filigree holders to the classically elegant bone china teacup and saucer with hints of afternoon tea in the garden.
A carefully chosen teacup or teacup set makes a thoughtful personal retirement gift idea for a coworker. It can be a simple gift with a heartfelt message expressing a wish that they can take time to enjoy a relaxing cup of tea without stress.
You can add other tea-related items or a notebook and pen or a letter-writing kit to make a more rounded package.
A beautifully packaged and presented elegant bone china teacup set filled with hand-made treats is a delightful retirement gift for Mom. It shows that you want her to have something for herself in a few quiet relaxing moments.
Include a handwritten note at the bottom of the teacup for her to discover later in the quiet times.
The teacup can be bought in an attractive design or personalized – the underlying message of a teacup retirement gift is that the retiree deserves the opportunity to enjoy life's simple pleasures at a relaxed pace.
(For Him):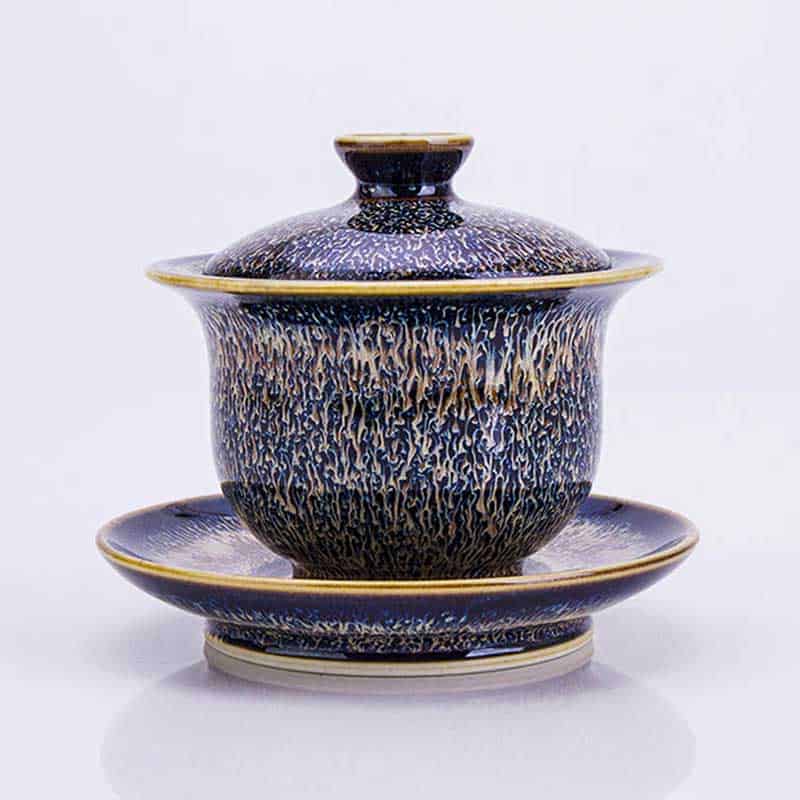 (For Her):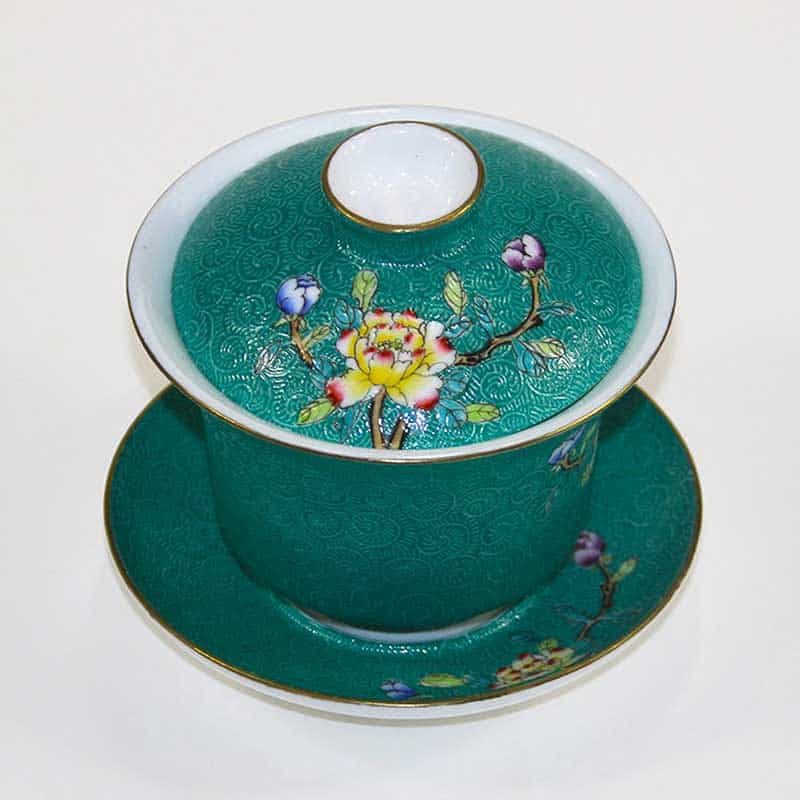 (For Him or Her):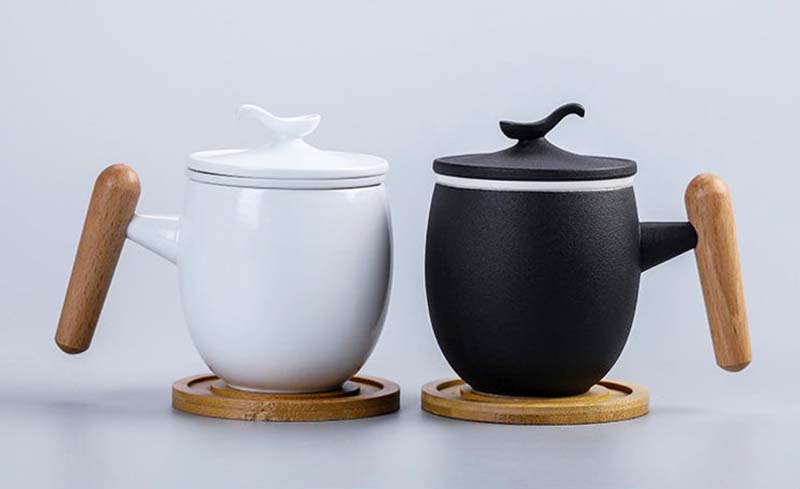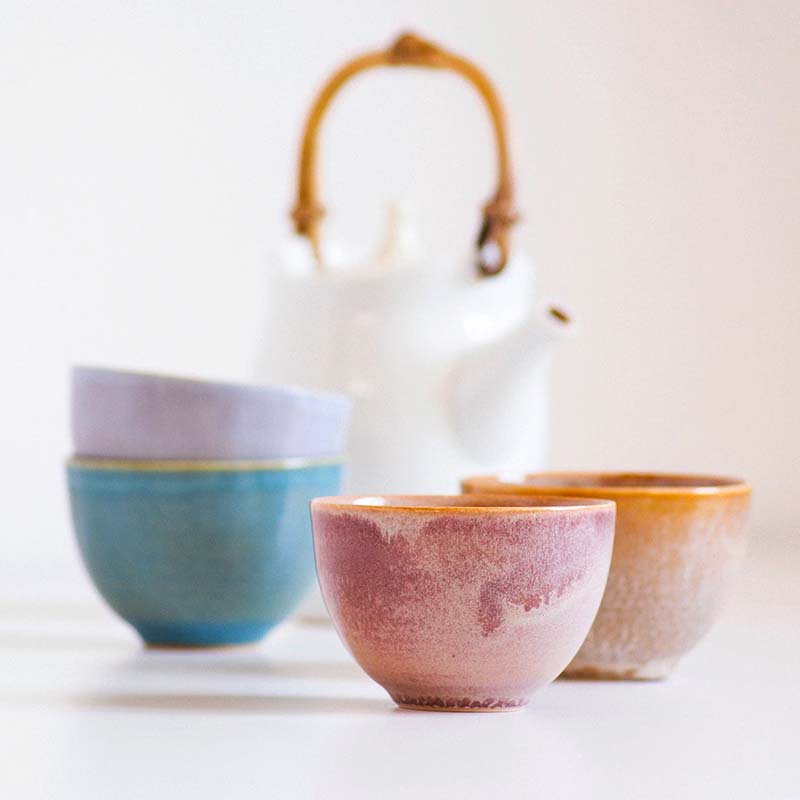 Retirement Tea Set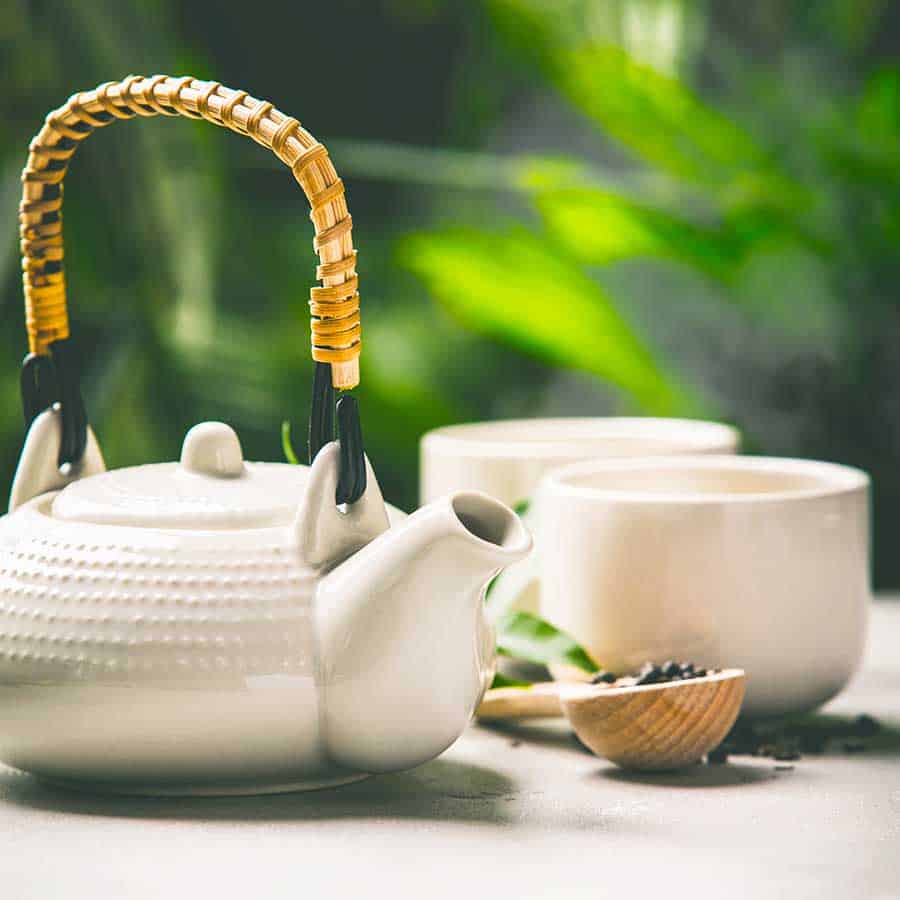 A classic Western tea set comprises a teapot, two, four or six cups and saucers, a milk jug and a sugar bowl. A more expansive collection adds side plates (for a small bite to accompany the tea), teaspoons, a cake plate and cake knife, and a tray.
Eastern tea sets vary in their components – they have a distinctive shaped teapot and cups.
A comprehensive tea set is a luxurious retirement gift – ideal as a corporate retirement gift for your employer, fellow employee, or a valued client. It makes an excellent retirement gift for a colleague when many people want to contribute to pool their funds for an impressive leaving gift.
The full works tea set is a fabulous joint gift from all the family as a retirement gift idea for parents. You can choose a design to match their décor or something wildly extravagant.
(For Him):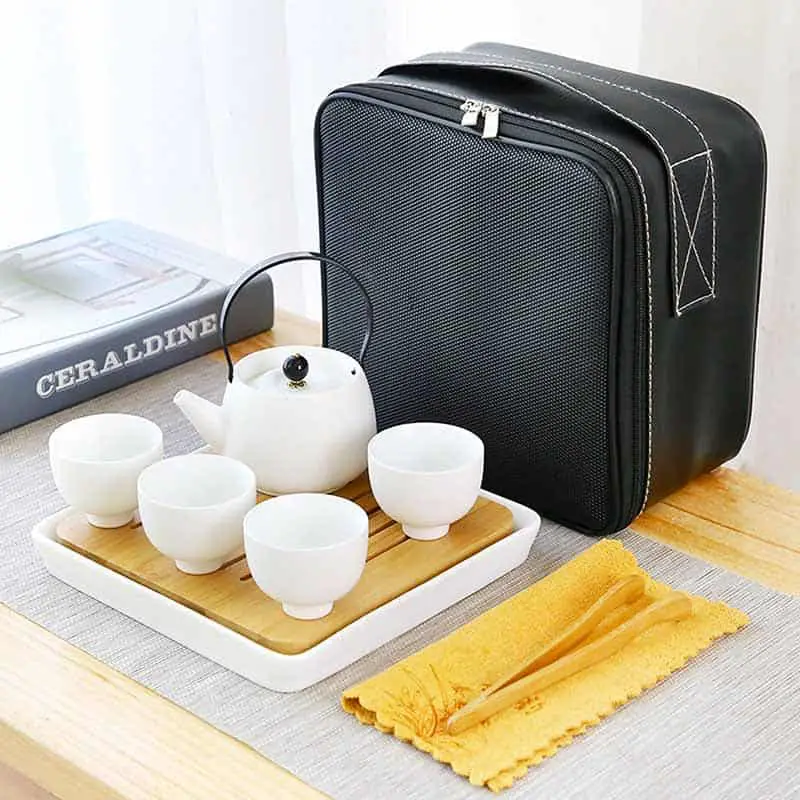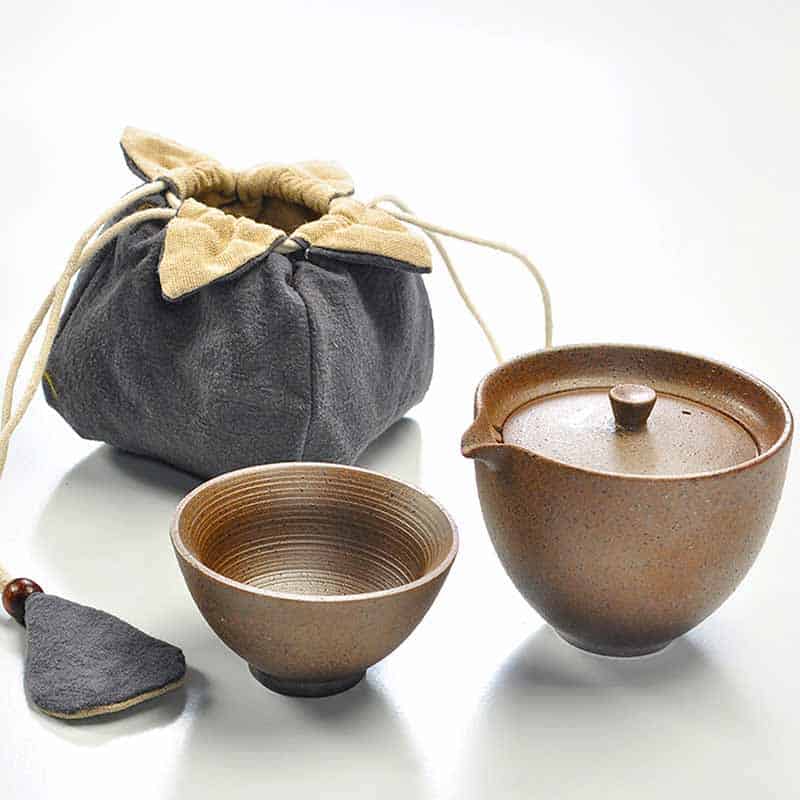 (For Her):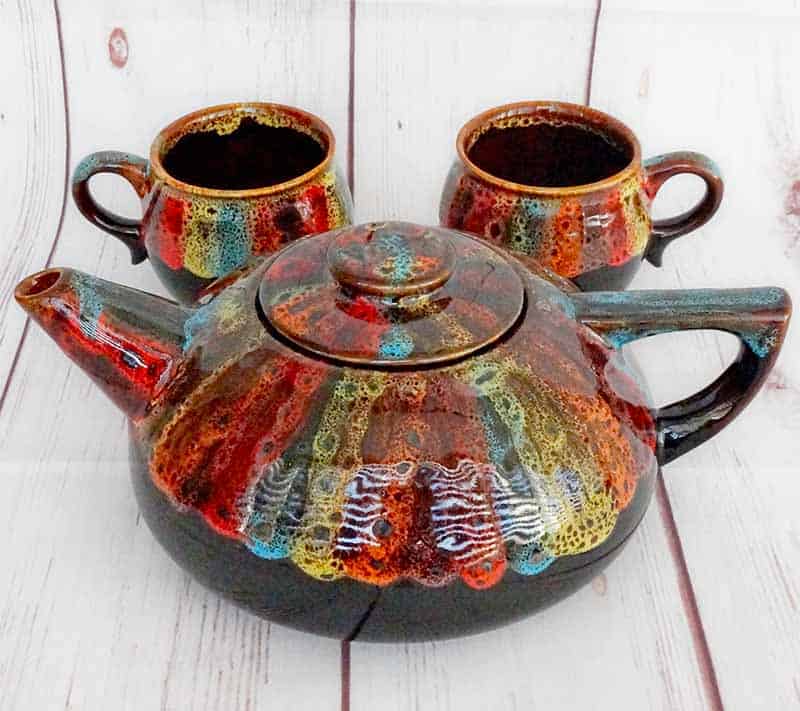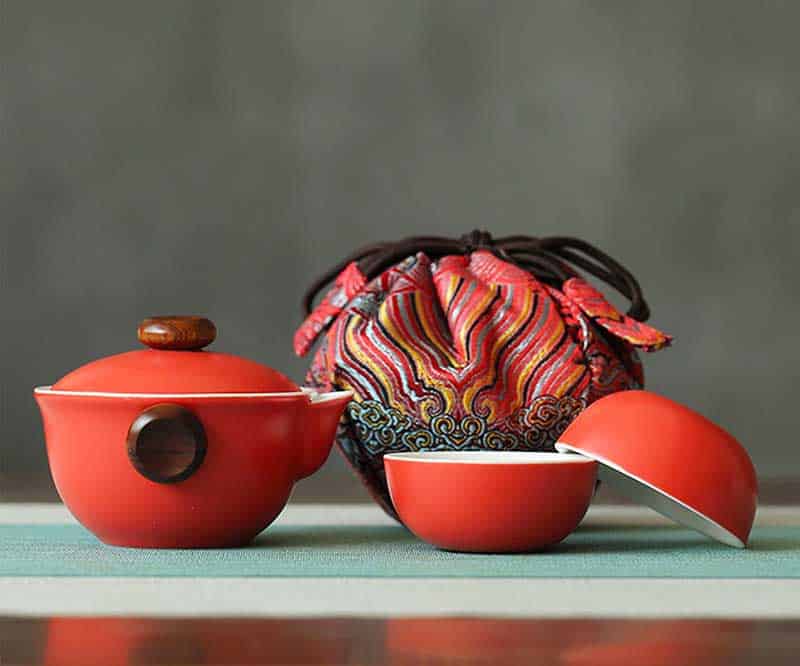 (For Him or Her):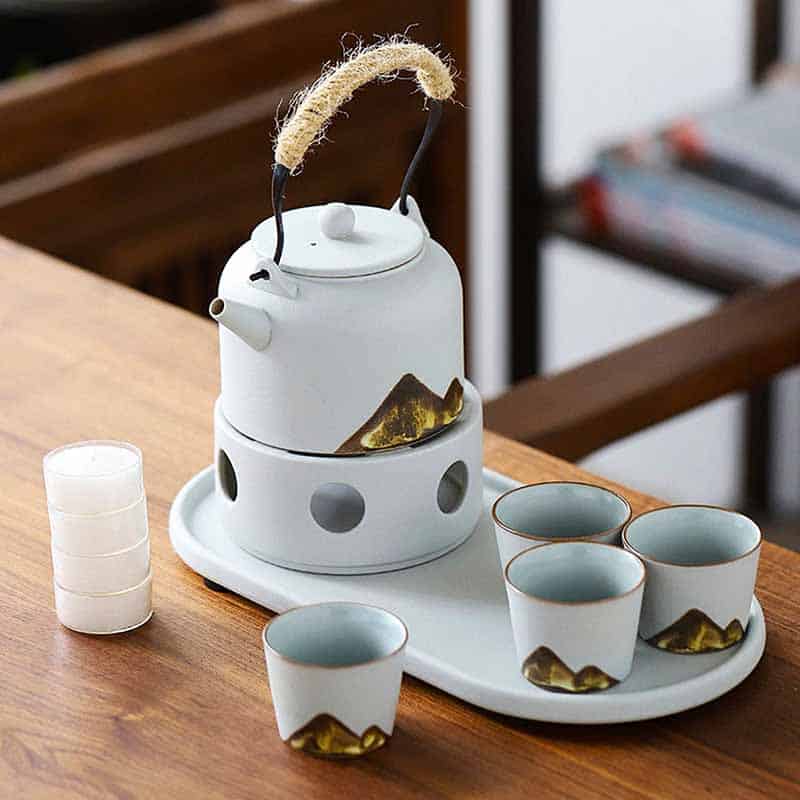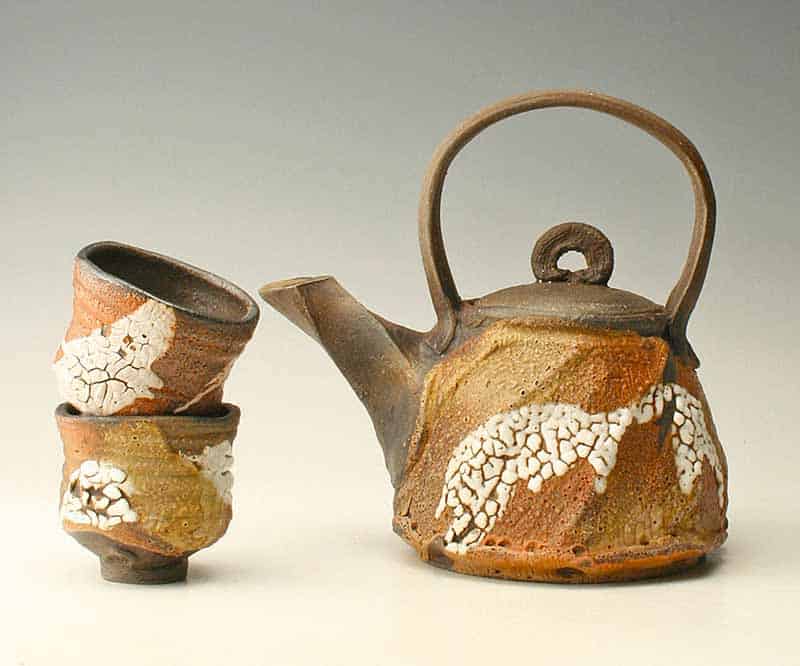 Retirement Tea Towel
Tea towels are everyday items but as a retirement gift, they are effortless to personalize.
You can have a set professionally printed with designs, photographs, and text to as a celebratory retirement gift to mark your colleagues working life.
The office or workplace can indulge in a DIY personalization using fabric pens so everyone can write a personal message on a plain tea towel as a unique farewell gift. The hand-personalized tea towel is a charming reminder of coworkers and their personalities.
Looking for a retirement gift for your husband?
The personalized tea towel is a fun way to raise a smile with a shared joke or a sentimental memory.
(For Him or Her):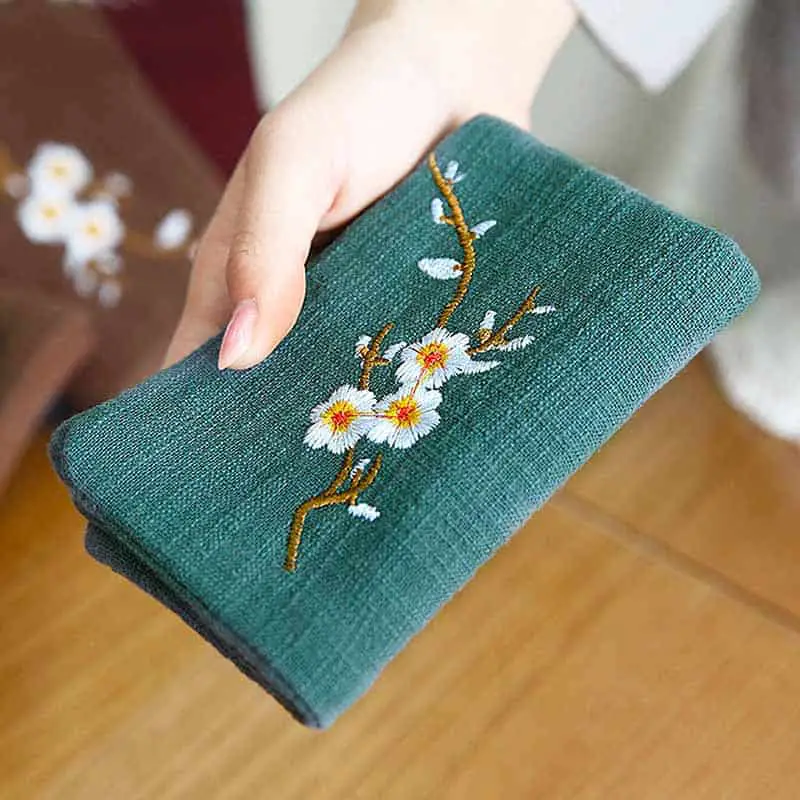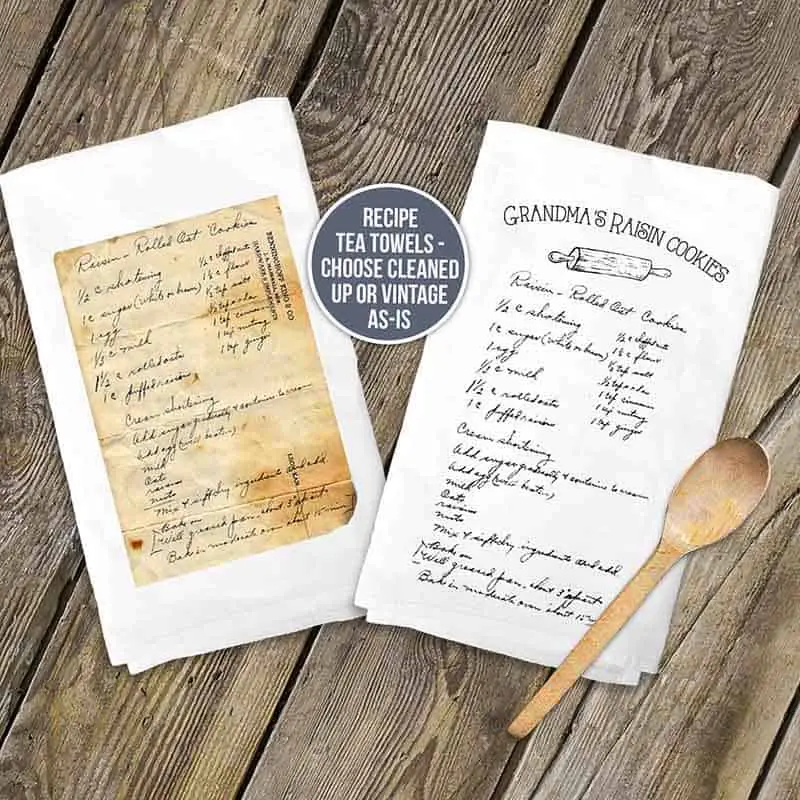 Retirement Tea Gift Basket or Tea Gift Set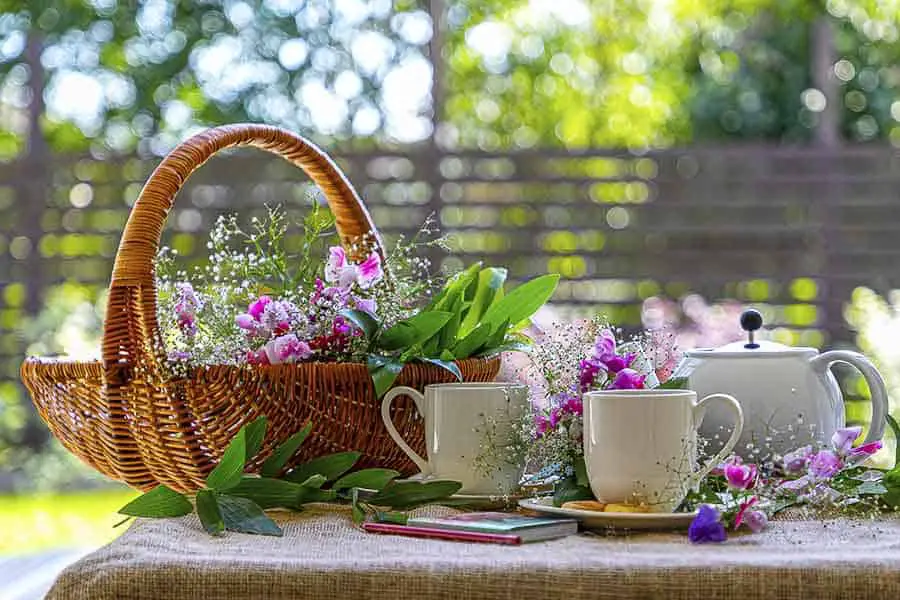 Putting together a tea-themed hamper or basket is an excellent retirement gift idea for a coworker and a practical retirement gift for a client. A combination of teas, biscuits, and tea-related items like teaspoons, infusers, strainers, teacups, and a teapot.
The hamper can be put together from individual gifts from coworkers to make a harmonious whole and is equally excellent for a family celebration.
Each person who wants to contribute can choose the gift in their desired budget without embarrassment.
Attractively arranged and beautifully presented with iridescent cellophane, ribbons, balloons, and a card the tea-themed hamper or basket is a stunning retirement gift.
Alternatively, a selection of 12 unique loose-leaf teas in canisters attractively packaged in the form of a book is a charming gift for any tea lover retiree.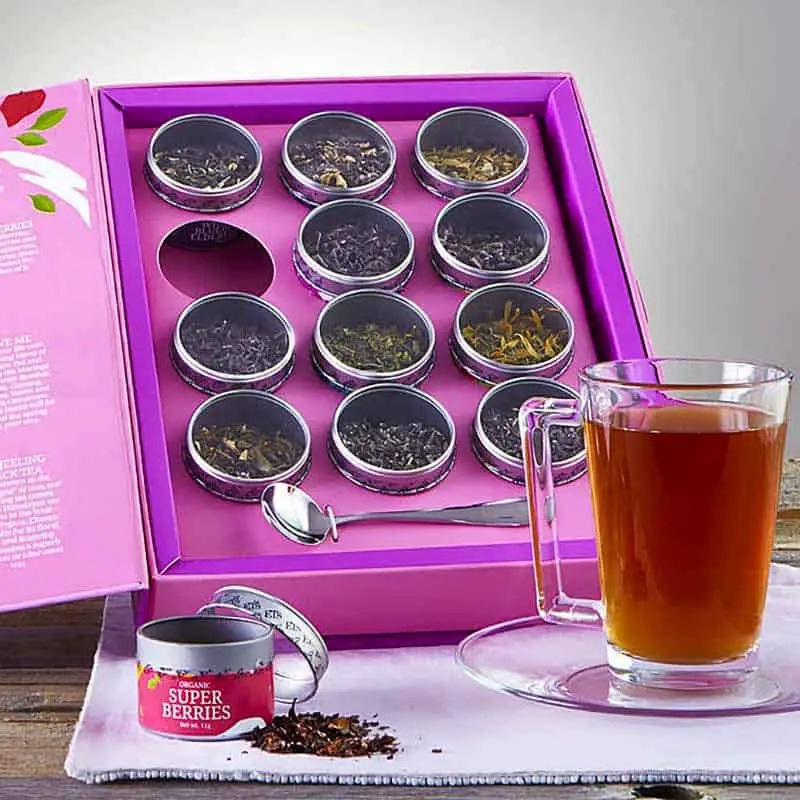 Retirement Tea Party Ideas
Work Tea Parties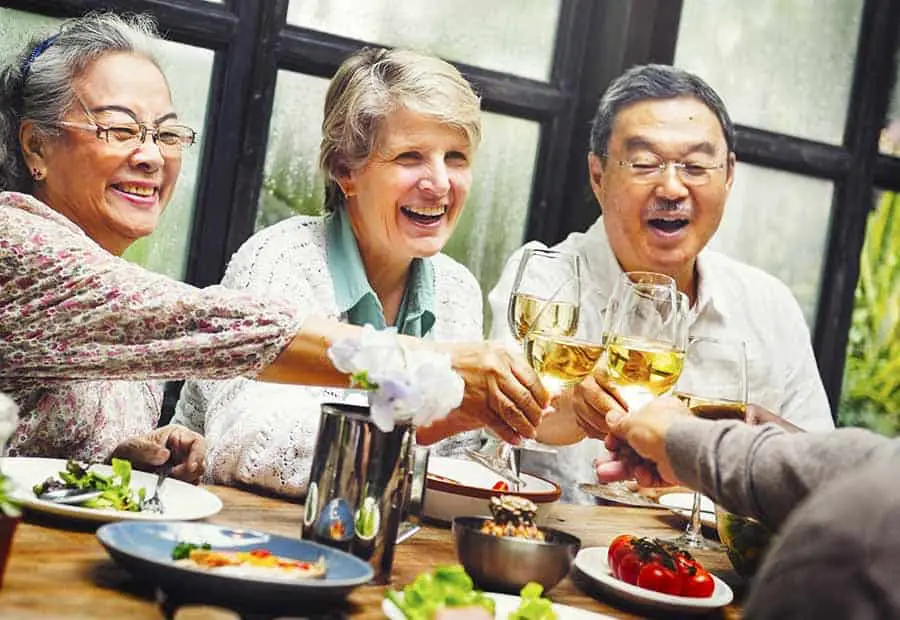 A tea party is an inclusive event that can be held during the working day in the workplace or as a booked event at an external venue. It is straightforward to cater for a tea party – a selection of teas, dainty sandwiches, and bite-sized sweet nibbles.
Alternatively, you can opt for sweet iced tea and gourmet desserts. You can mix and match tea-drinking choices from around the world to produce a delightful event in the office.
Circumstances may mean that it is better to have a booked event outside of the office, and possibly outside working hours.
Many venues provide an impressive tea party with all the trimmings – elegant tea sets, dainty cakes on pretty plates, flowers on the table, and snow-white tablecloths or vintage florals.
A retirement tea party is a beautiful and elegant farewell celebration that is inclusive of young and old, all genders, and cultures. Parents and others with caring responsibilities can attend as a tea party does not involve a long late night.
No alcohol means a tea party is inclusive for those who don't drink and work-friendly, as no one will be returning to their desk or driving while slightly impaired.
A retirement tea party is an excellent way to say goodbye and the ideal opportunity to present gifts and enjoy (or groan at) the necessary speeches and farewell words.
Family Tea Parties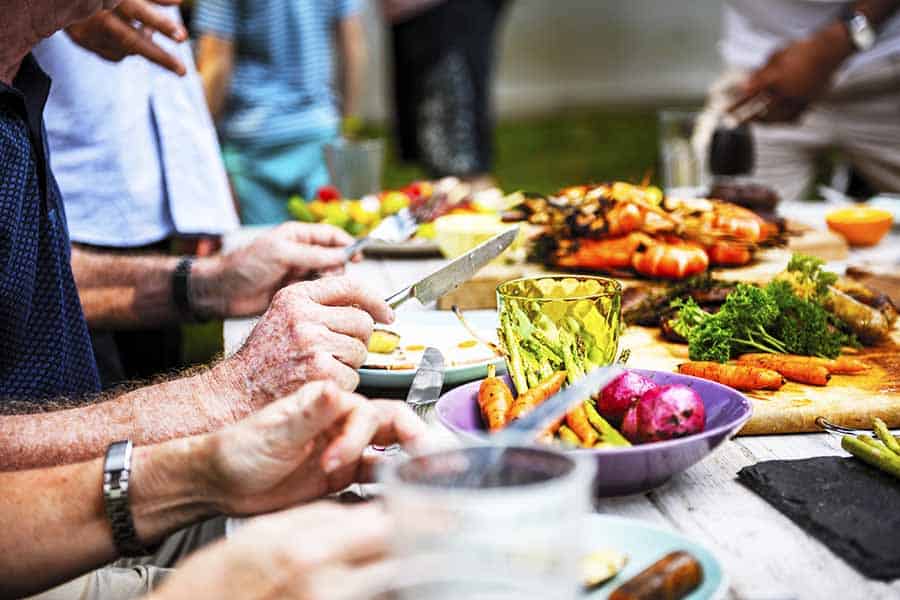 A tea party is a fabulous way to throw a retirement party. It's straightforward to self-cater with everyone contributing.
You can be extravagant with the decorations (think bunting, balloons, party poppers, tea-lights in tea glasses, and garden games). You can hire a vintage tea set for the occasion or get family and friends to search their cupboards for the best china.
A tea party suits the younger members in the family and your old man. The relaxed atmosphere is the perfect backdrop for speeches and gift-giving.
Tea-related Outings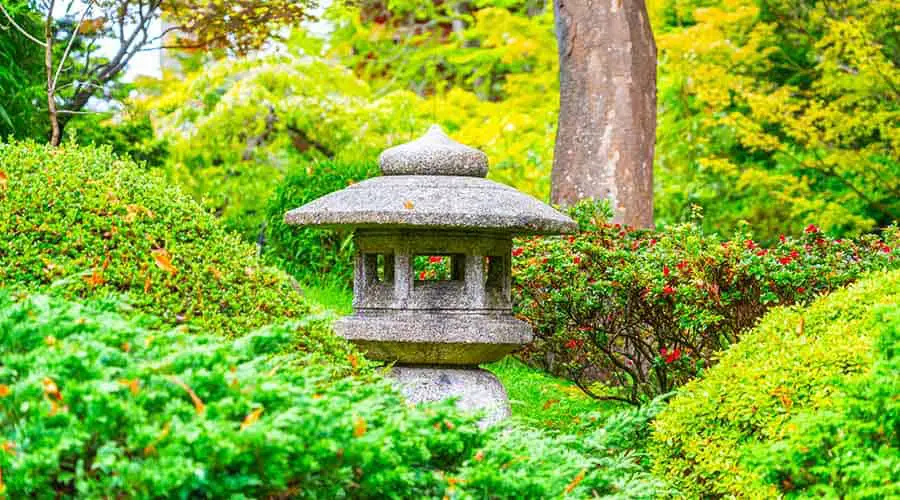 Sometimes people prefer experiences to an accumulation of objects. A superb retirement gift idea is to organize a trip to a tea farm.
It may surprise you, but small-scale boutique tea plantations exist in any country that has a climate that supports growing tea plants. Tea likes acidic soil and plenty of water and they can grow from sea-level to 1.3 miles altitude.
Check your local area and see if visiting a local tea farm is a possibility.
As a retirement gift idea for parents, think about organizing a mini-break with a trip to a tea plantation. Alternatively, a trip to a Japanese tea garden is a delightful outing.
The tea garden is to landscape what a bonsai is to a tree. All the elements of mountain, river, and stream are interpreted quietly and unobtrusively in a small or vast space.
The path leads you through the artistically arranged scenes until you arrive at the tea house refreshed by nature and ready for the serving of tea in the stylized ritual developed in Japan.
The Japanese ceremony tea ceremony is available outside Japan in some cities. If you can source it, participation in the tea ceremony is a unique experience marking the transition from a busy working life to a more tranquil retirement.
Alternatively, you may be able to visit a tea blender and blend your unique tea with the help of a tea master. An excellent retirement team event as the day will cover the production of tea and how all the infinite varieties of tea arise from one plant – Camellia Sinensis (source).
If the retiree enjoys their garden, then a young tea bush is a charming retirement gift idea. With proper care and processing, it can yield a modest amount of tea or enjoy it as an attractive flowering bush as a living reminder of their workdays.
What to Say on Your Tea Gifts: Tea Quotes on Retirement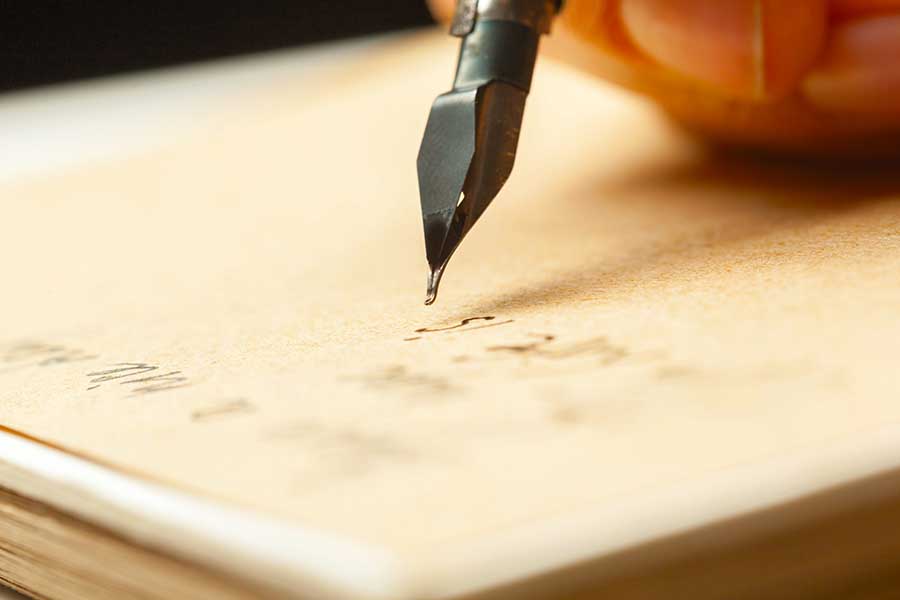 There are hundreds of tea quotes to download and use from the internet.
All the standards like
"Life in retirement is like a cup of tea, it's how you make it"
The classic T4U and variations as well as tea-related quotes from films and history.
To make your tea quotes personal and unique hold a team event or family planning event to throw around ideas, puns, jokes, limericks, and bad verses. Your colleagues, coworkers, or family will surprise, amaze and possibly horrify you with their creativity.
Use the quotes on gift tags, custom packaging, cards or to personalize a tea towel. If you have an abundance of material consider putting together a retirement notebook filled with everyone's contributions as a small memory book.
Naturally, you will fuel all this creativity with a lovely cup of tea, because what is a team without tea? Mmm?!